16 TOP Hotel Suites in Atlanta GA ✔️ for Ultimate Comfort
As the biggest city in Georgia, Atlanta is the ultimate tourist destination! Not only does it have many attractions and fine dining restaurants, but this city is filled with incredible hotels!
Follow me as today we'll discover some of the best hotel suites in Atlanta GA! I've done all the research and come up with a list of accommodations that I've ordered from most to least expensive, plus a bonus section with some great hotels with a balcony!
I've prepared lots for today! But before we jump straight in, I wanted to remind everyone how important it is to book your room in advance! Atlanta is filled with tourists, and the good hotels will likely sell out fast.
Are we ready to start?
Let's go!
If you are in a hurry
Here's a short list of the top hotel suites in Atlanta for anyone who can't go through the whole post:
Luxury (US$600 and up)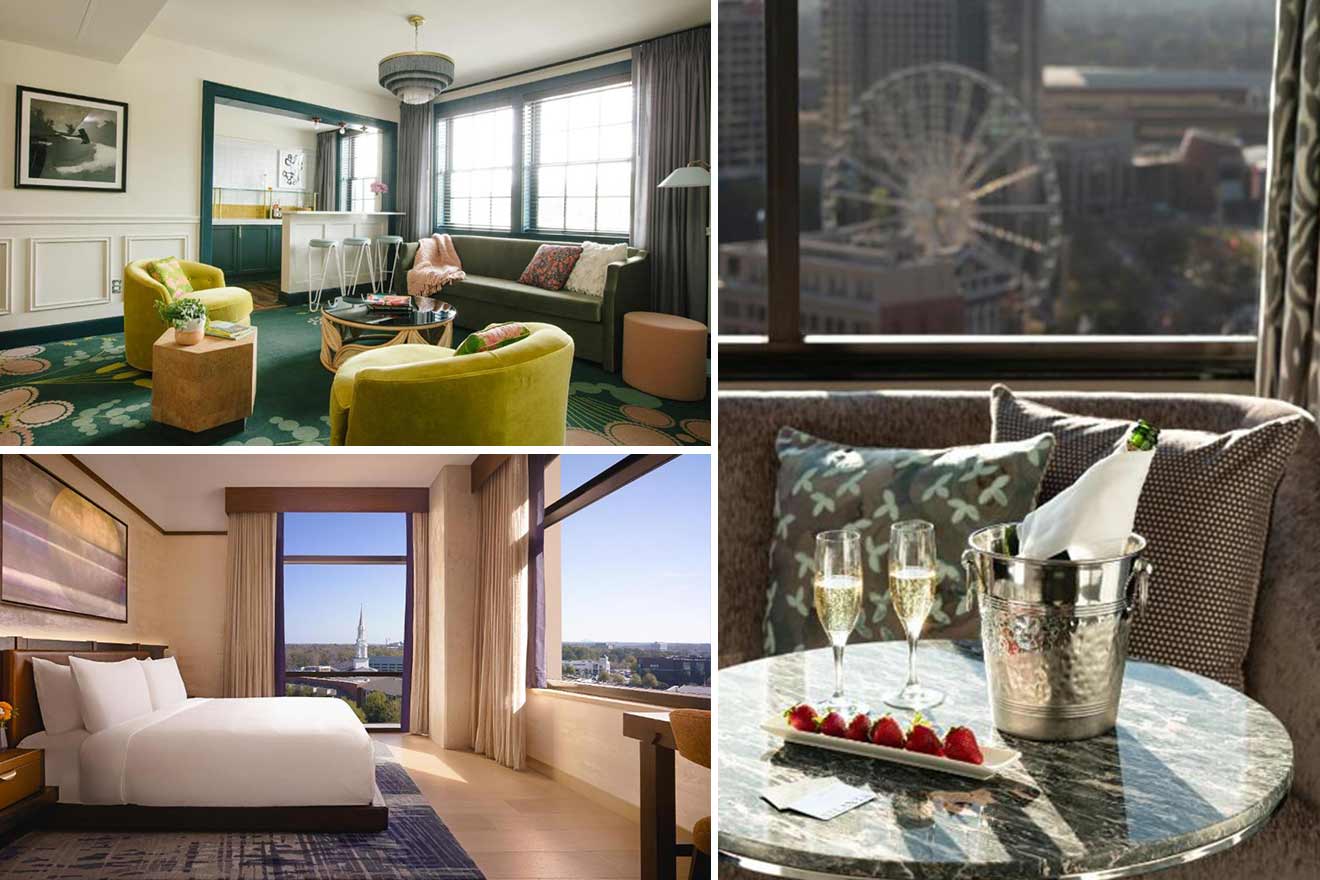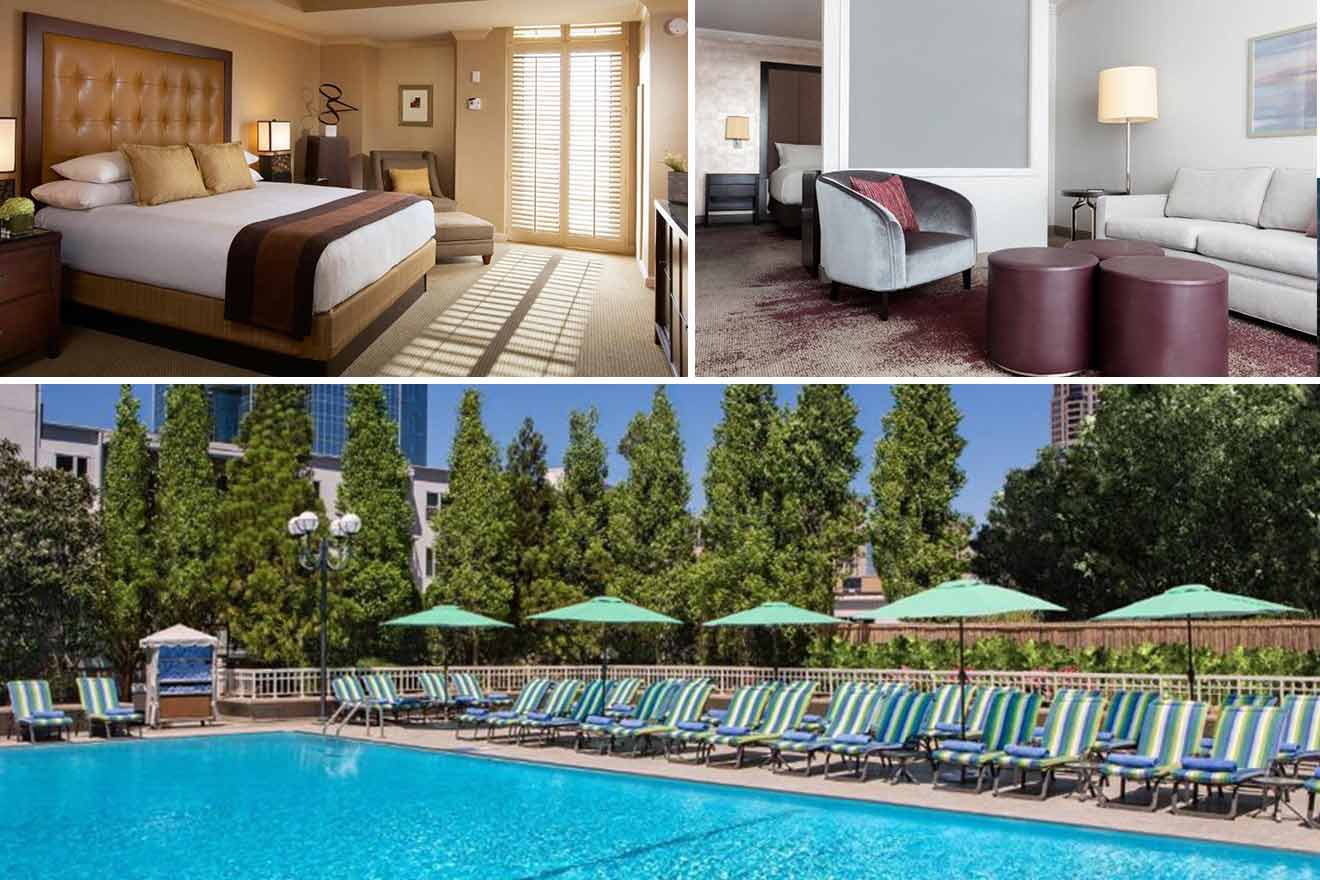 Mid Range (from US$350 to US$600)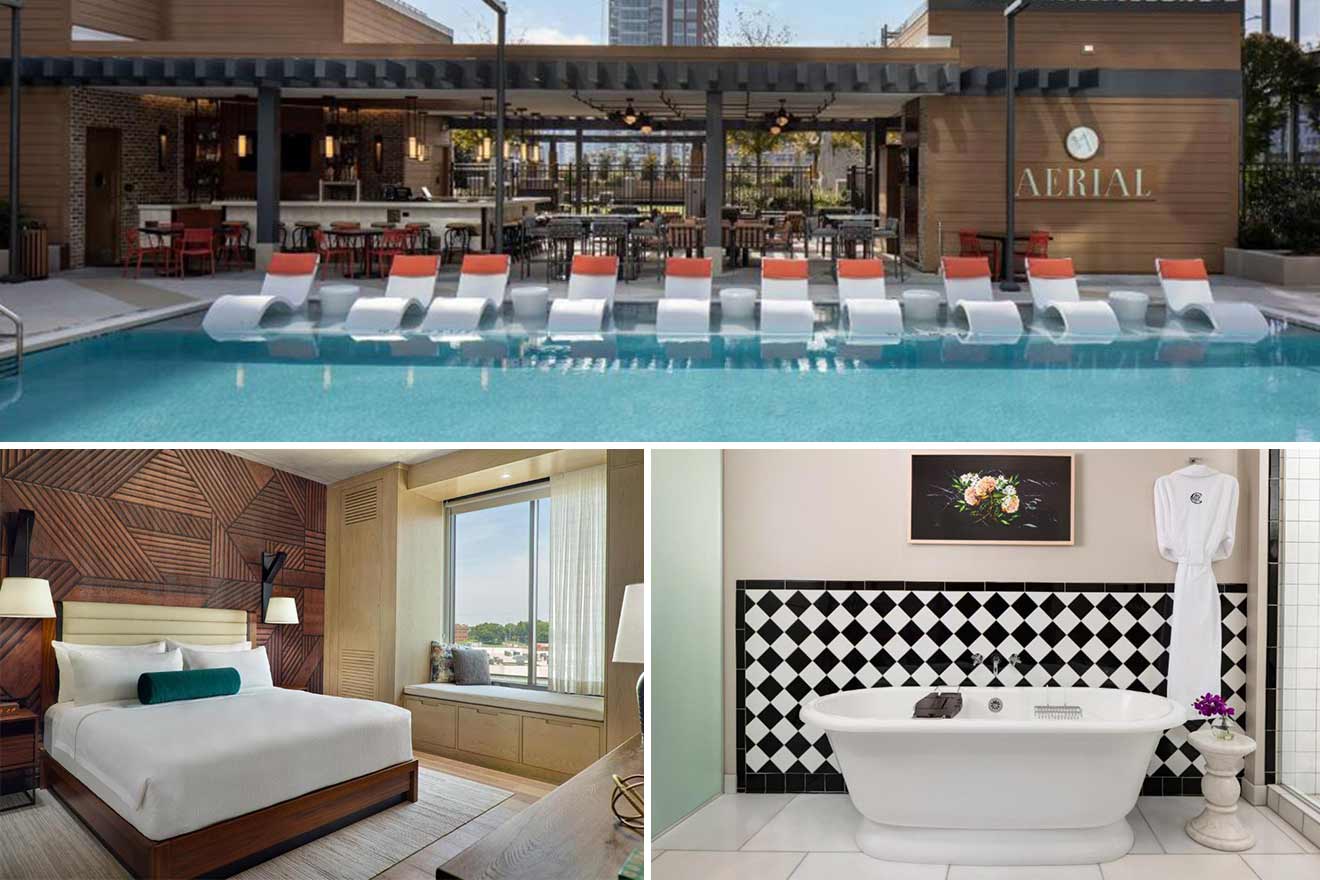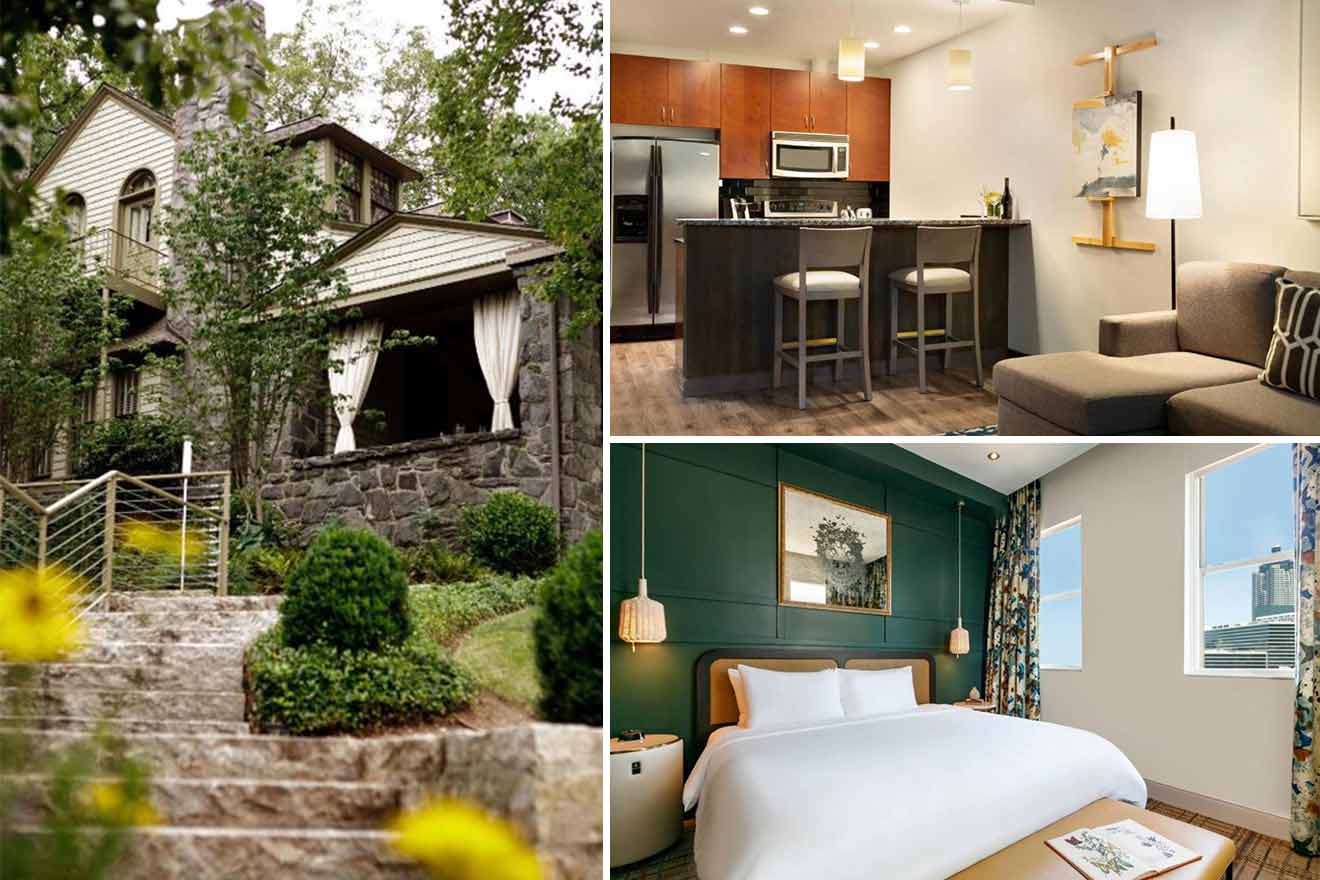 Budget (up to US$300)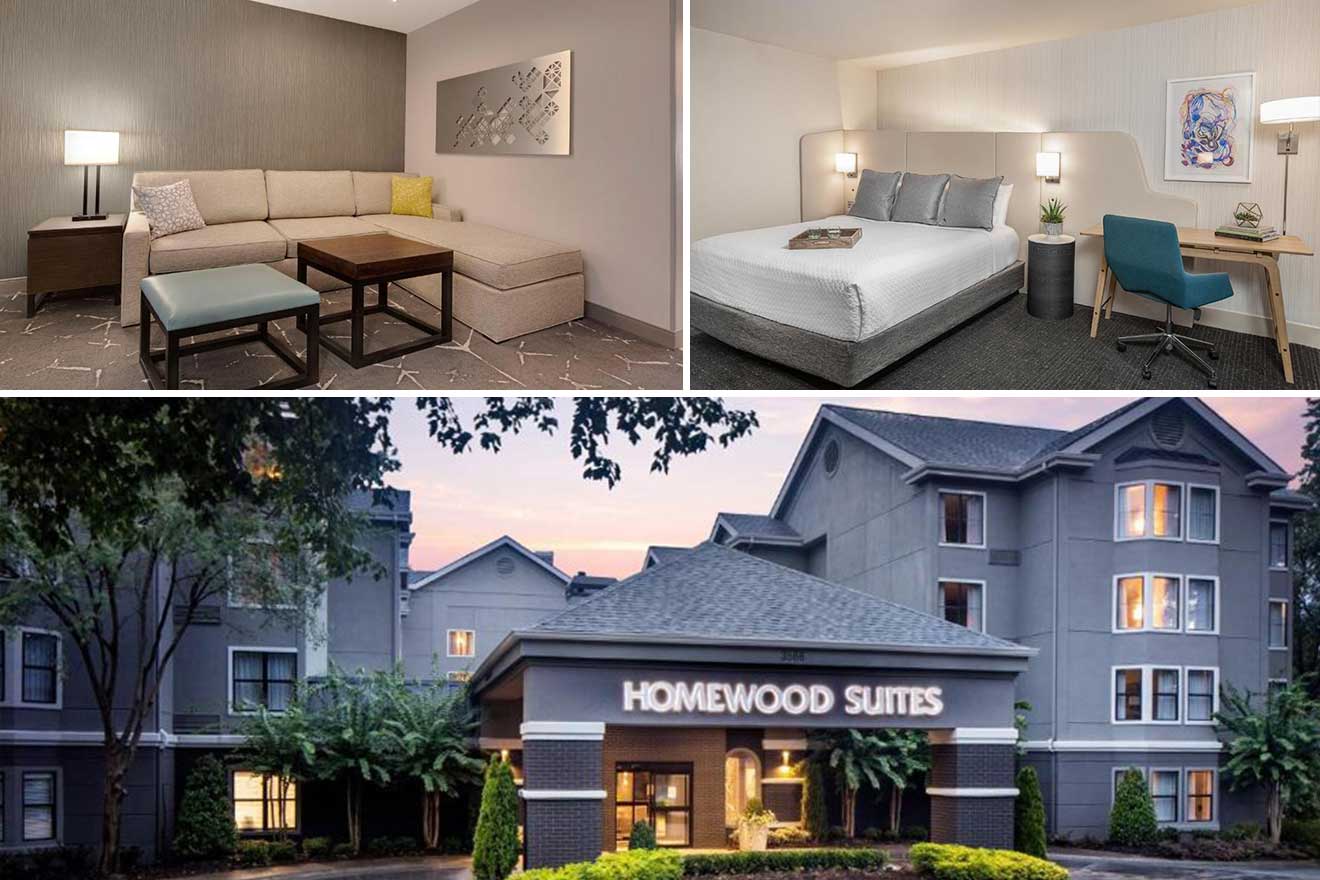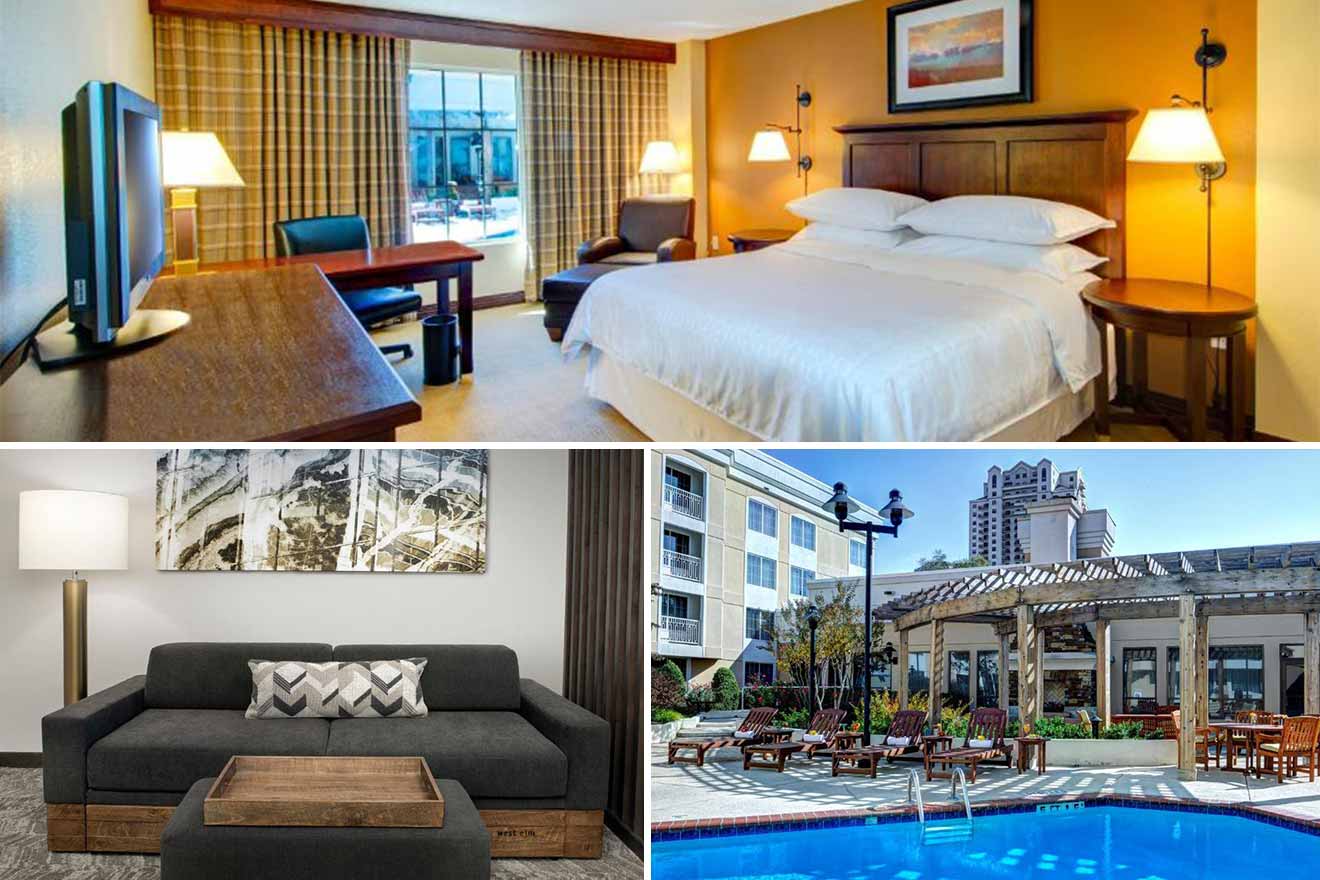 Check the Rates for Your Dates
BONUS: Best hotels in Atlanta with balconies
Since Atlanta has so many incredible hotels with breathtaking city views, I decided to make this bonus section with some of the best ones out there! Plus, it's always a good idea to have some extra options in case most of the accommodations are sold out!
I've ordered them from most to least expensive, and the prices start from US$750 to US$1400: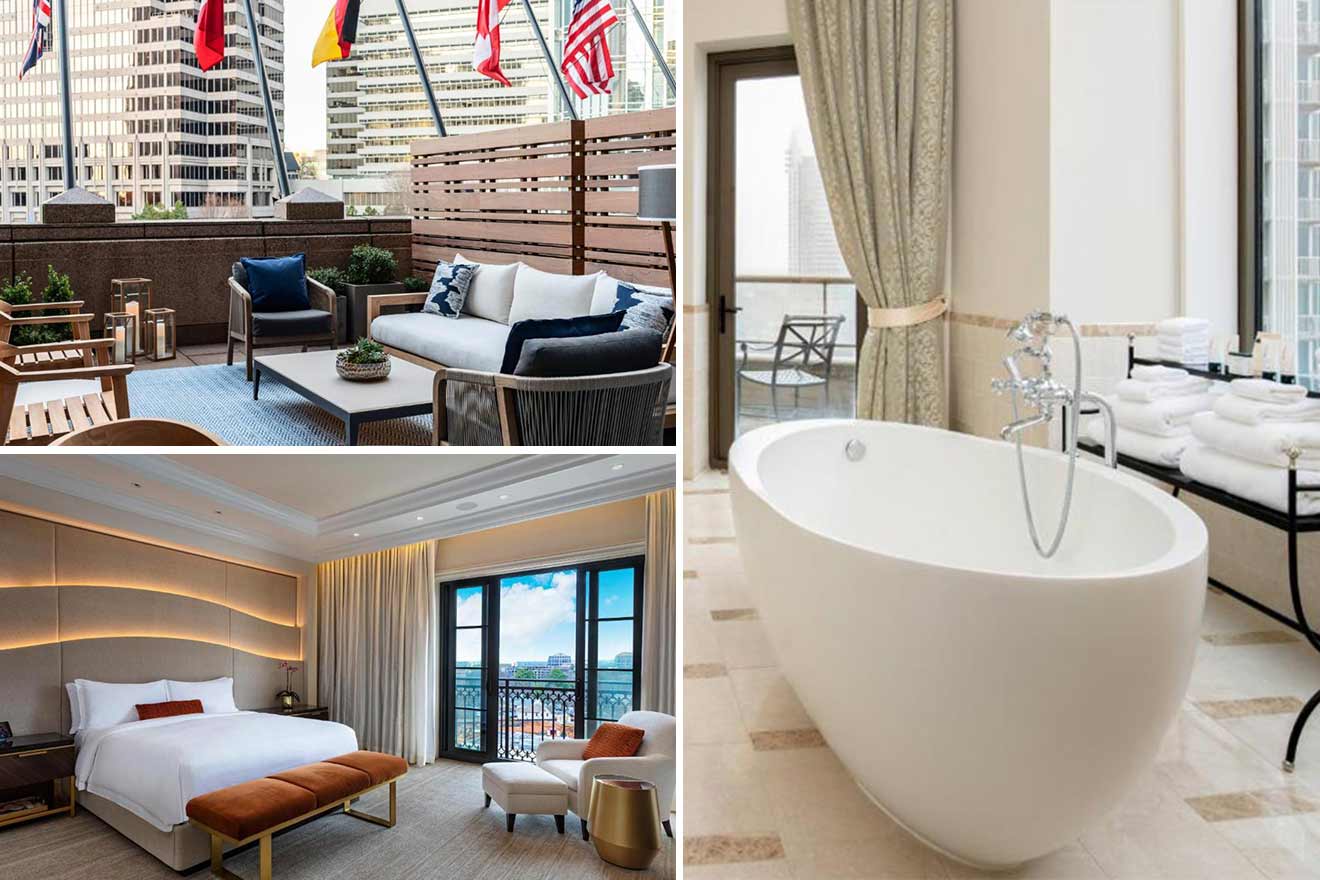 FAQs about hotel suites in Atlanta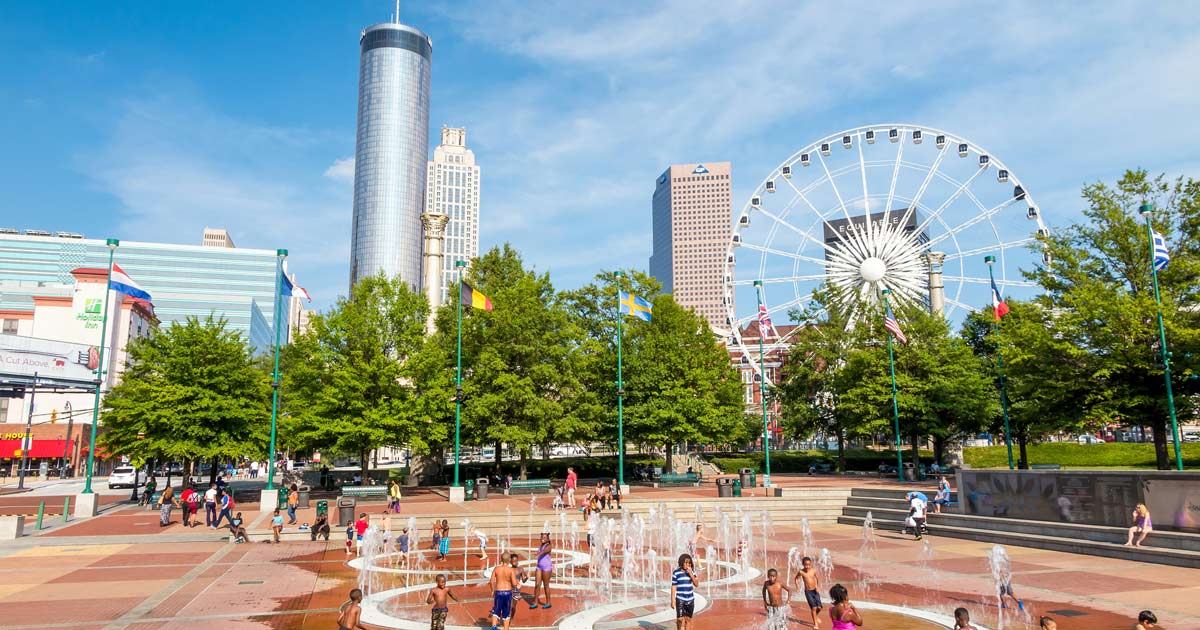 📸 Where do celebrities stay in Atlanta, Georgia?
Many celebrities stay in Buckhead, an area that is filled with designer stores, fabulous houses, and luxurious hotels like Thompson and Waldorf Astoria Atlanta.
💰 Which are the best cheap hotel suites in Atlanta?
🤩 Where is the best place to stay in Atlanta, Georgia?
💑 Which suite hotels in Atlanta are romantic?
Conclusion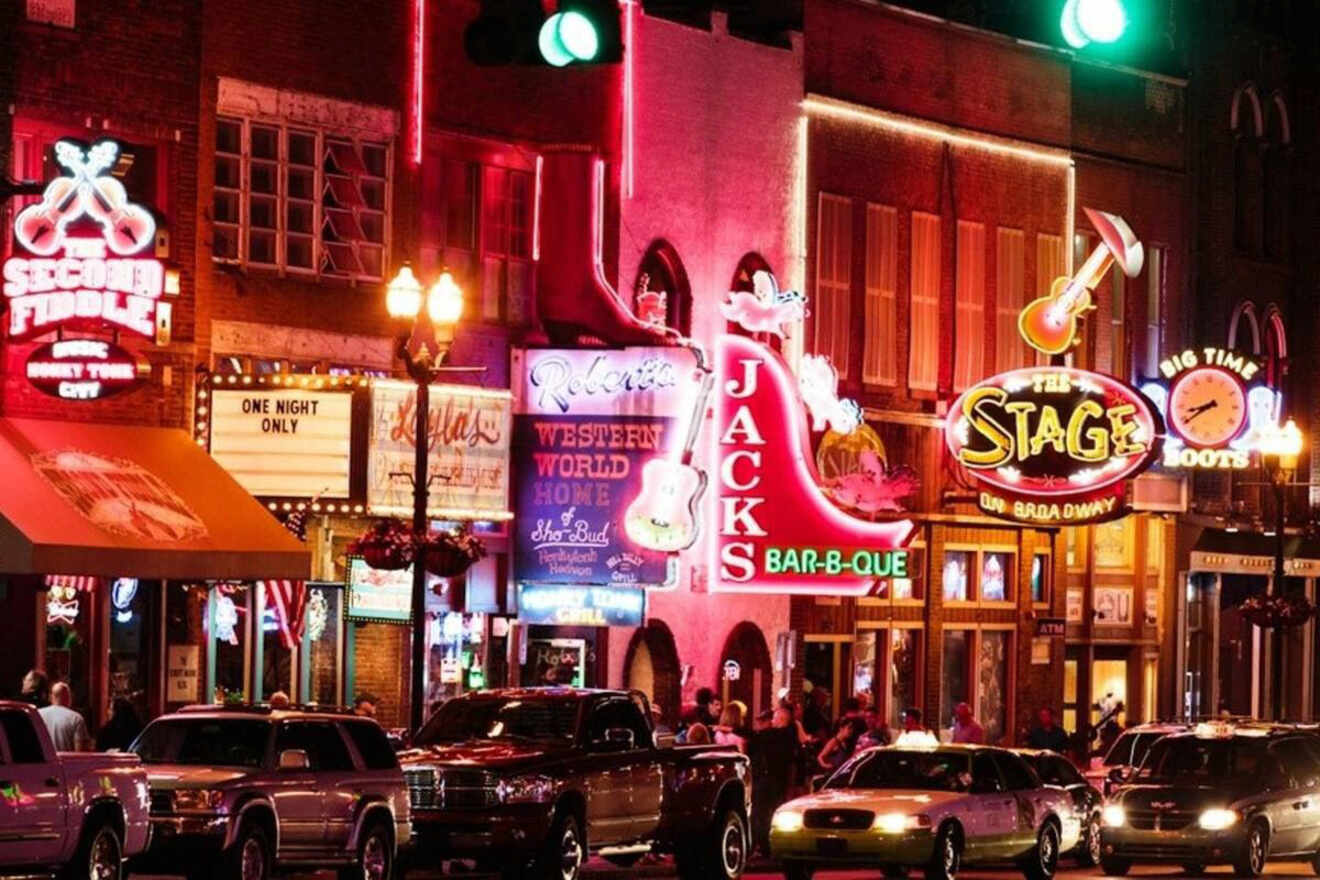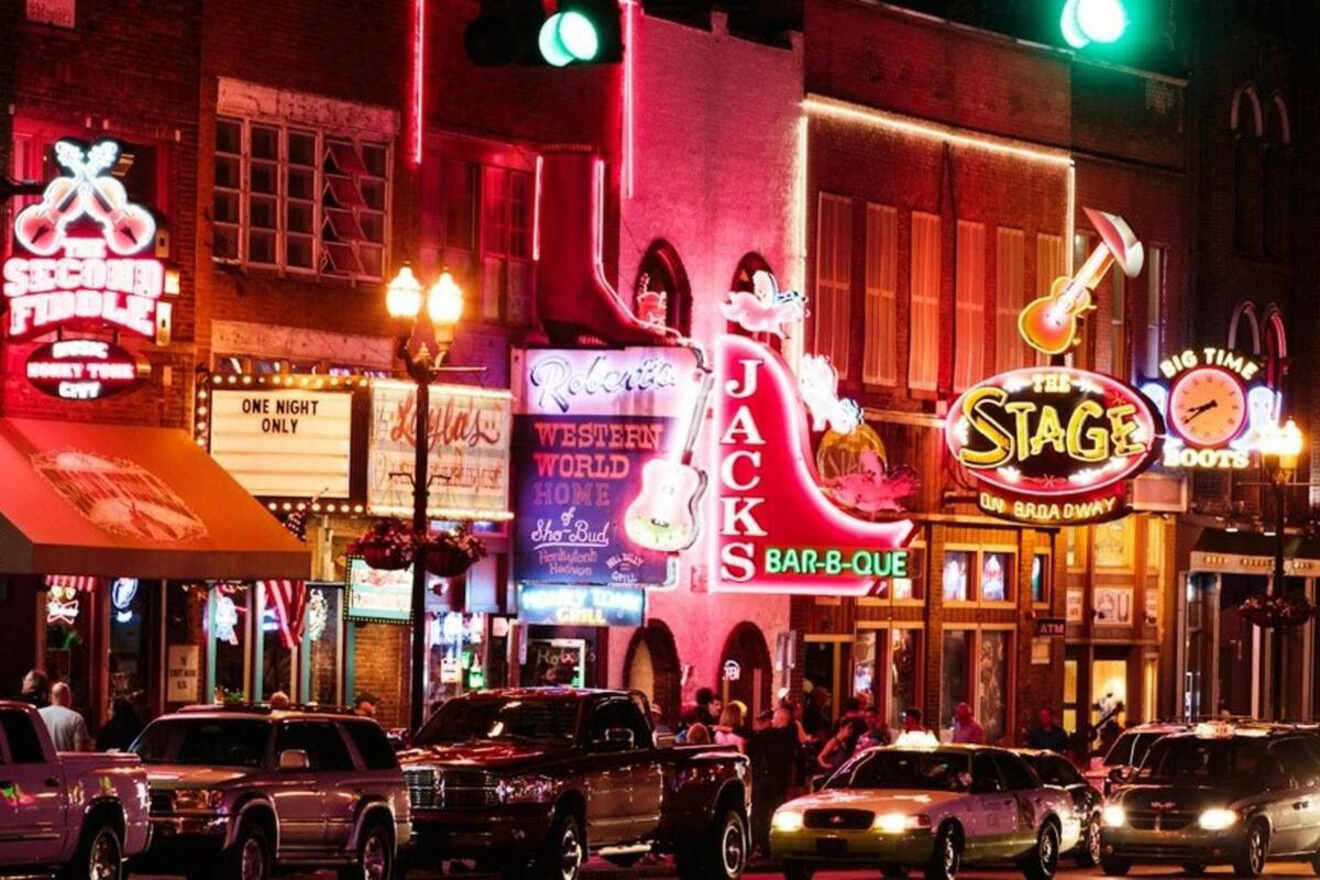 Phew! These hotels are so outrageously amazing! Right?
And today, we've covered some of the best hotel suites in Atlanta, GA, plus some great accommodations that have a balcony in the room.
As I just mentioned earlier, it's so important to book your hotel room early. Otherwise, you may lose your favorite place!
On that note, I want to offer everyone a small parting gift! If you're still struggling to pick a hotel room, maybe this will help. Here are my 2 favorite accommodations in Atlanta, Georgia:
Well, everyone, have an unforgettable trip in Atlanta, and don't forget that I'm always around! So if you've got any questions, just leave a comment below and I'll answer ASAP!
Safe travels,
Victoria
---
Pin it for later!
Pin it for later!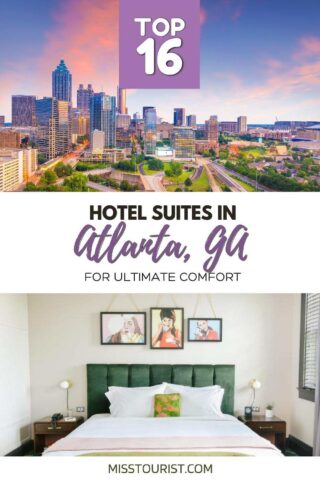 Products You May Like