Guide to Choosing a Kyoto Ryokan: 23 Dreamy Spots!
Days spent learning about Japanese culture, relaxing in natural hot spring baths, and taking long walks in lush gardens! Kyoto is such a dream come true for history, culture lovers, and everyone really!
Planning a trip there can be tricky, but today I'll help you with a pretty important part of that! Choosing a place to stay! In this post, you'll find your favorite Kyoto ryokan, which is a type of traditional Japanese inn! I've ordered the list from most to least expensive so you can easily pick your dream hotel!
But I didn't stop there! Since hot spring baths are super popular in Japan, I also looked for some of the best ryokans that have an onsen and made a whole bonus section on it.
Yep, lots to see today! But before we start, I want to make sure that everyone remembers to book their room in advance! I'm pretty sure the best Ryokans will sell out pretty fast, so it's better to be prepared!
Alright, everyone! Ready to go?
Let's start!
If you are in a hurry
No time to browse through the entire article? Not to worry! That's why I made this short list of the best hotels in Kyoto for each price range:
Luxury (US$400 and up)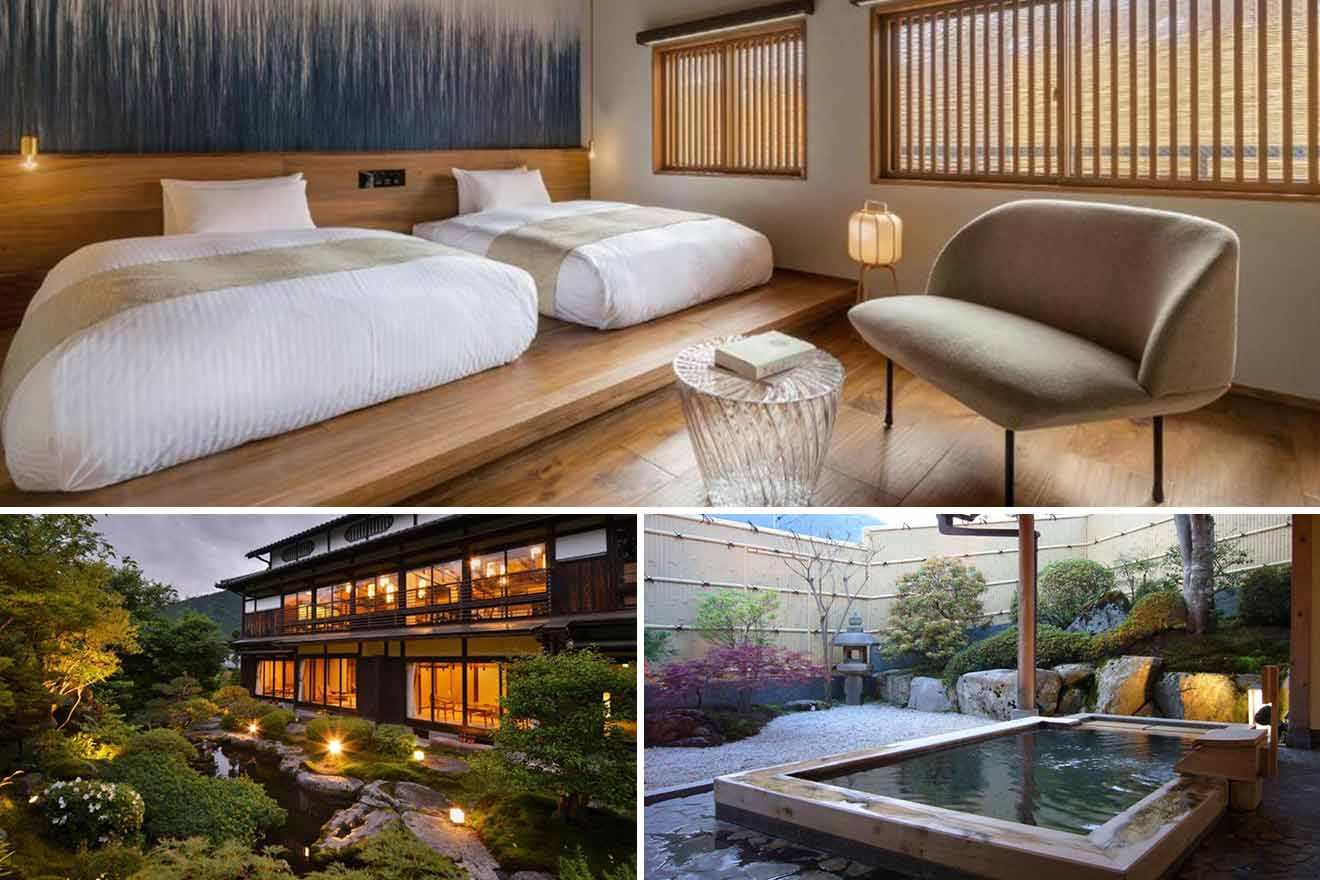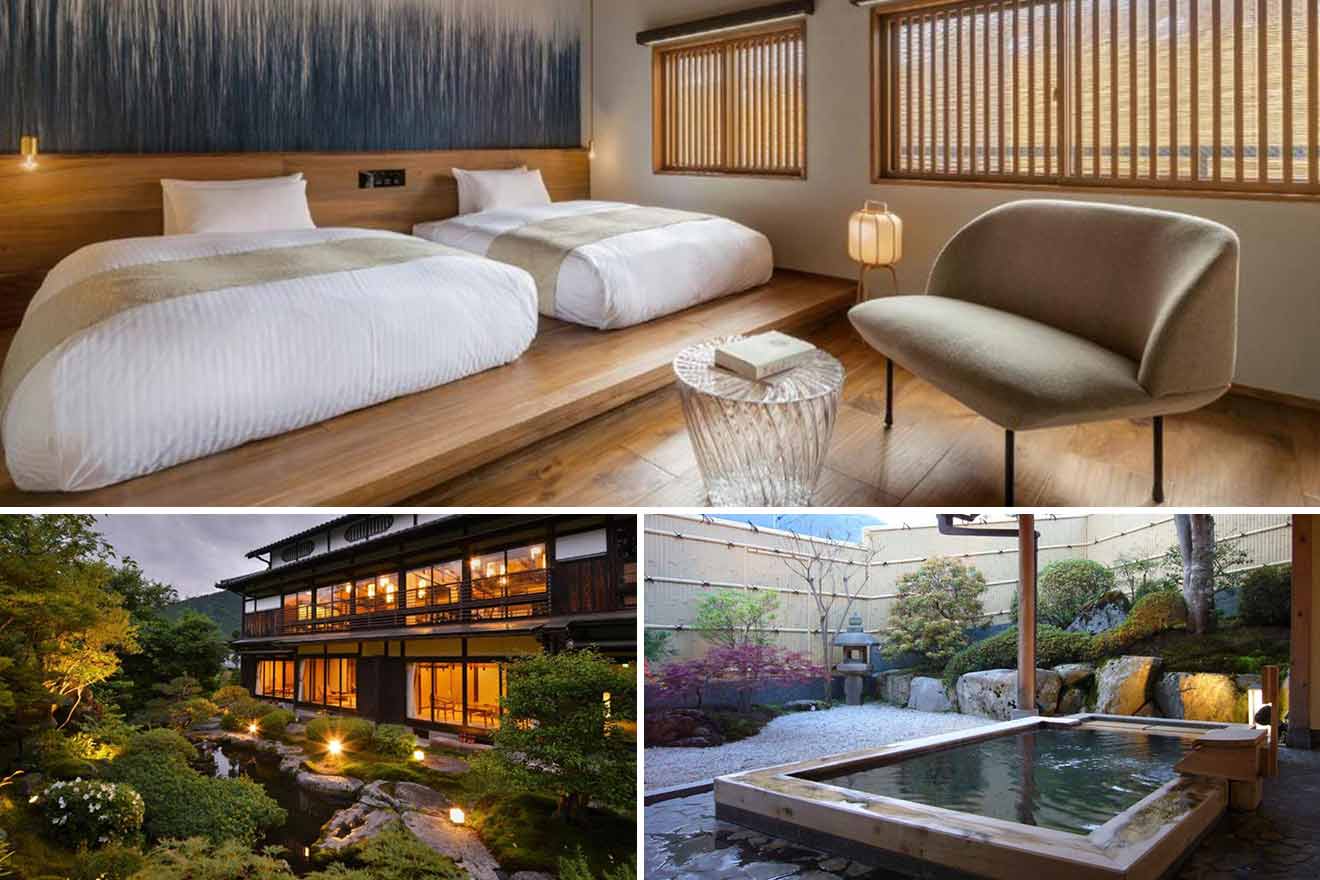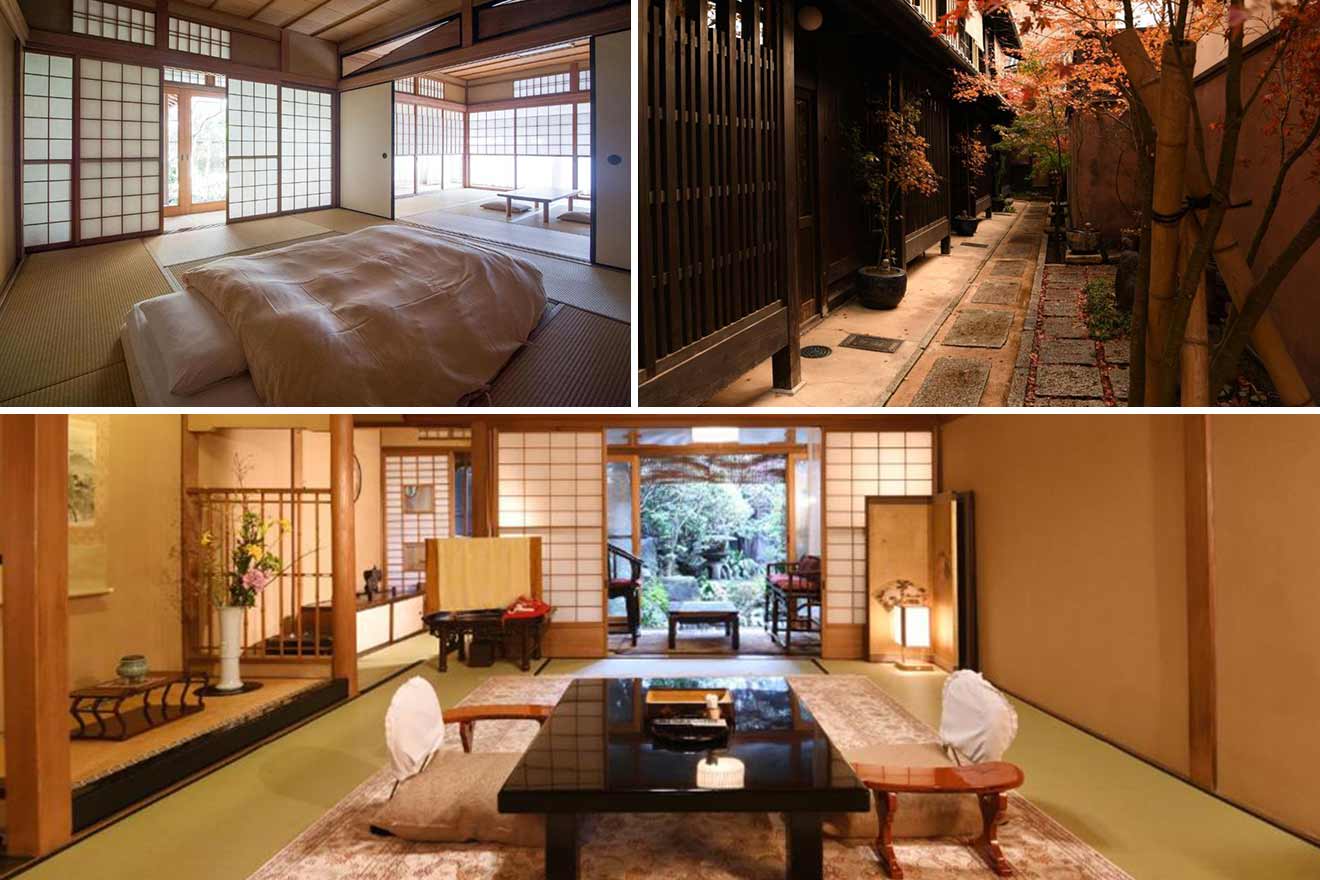 Mid-Range (from US$240 to US$370)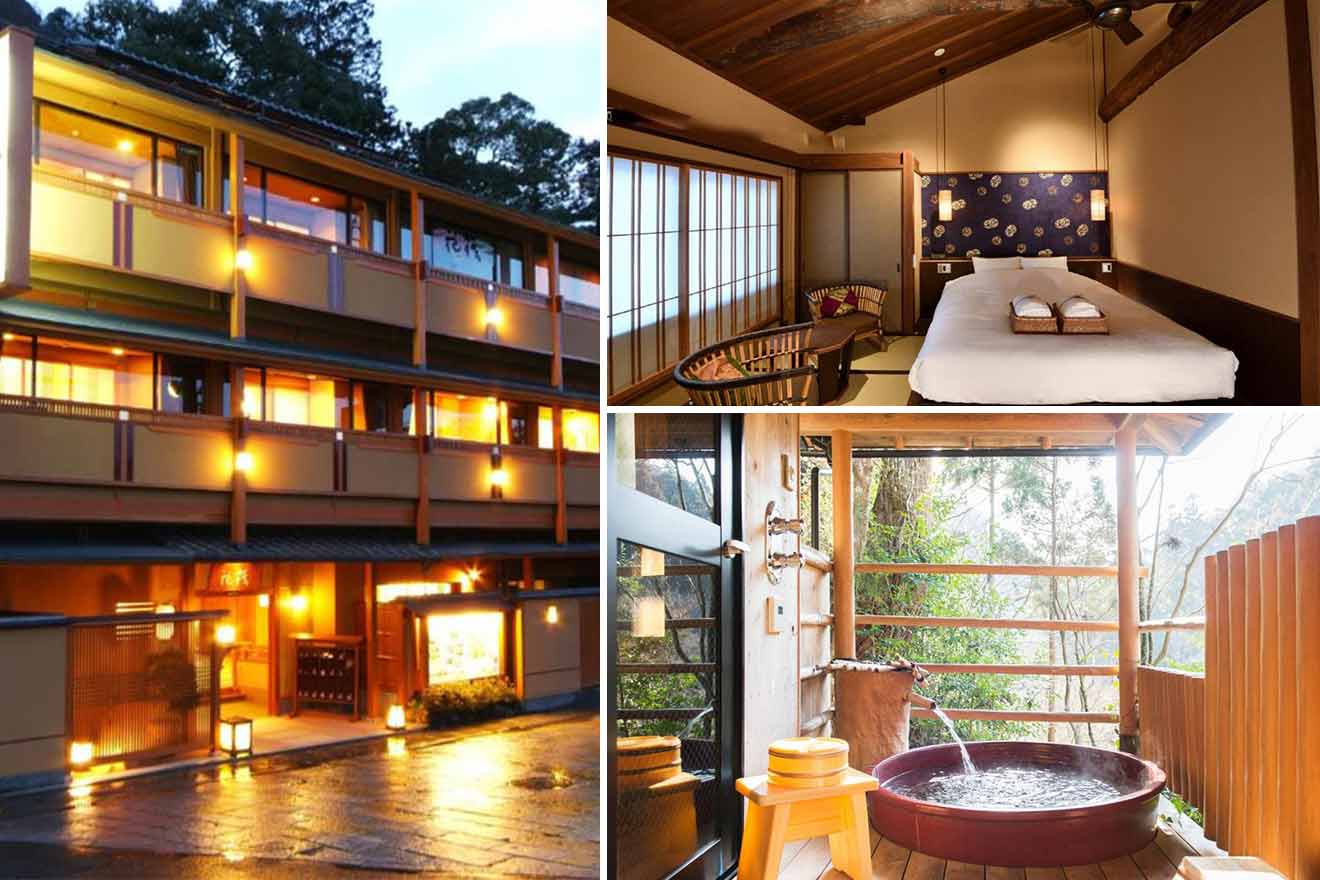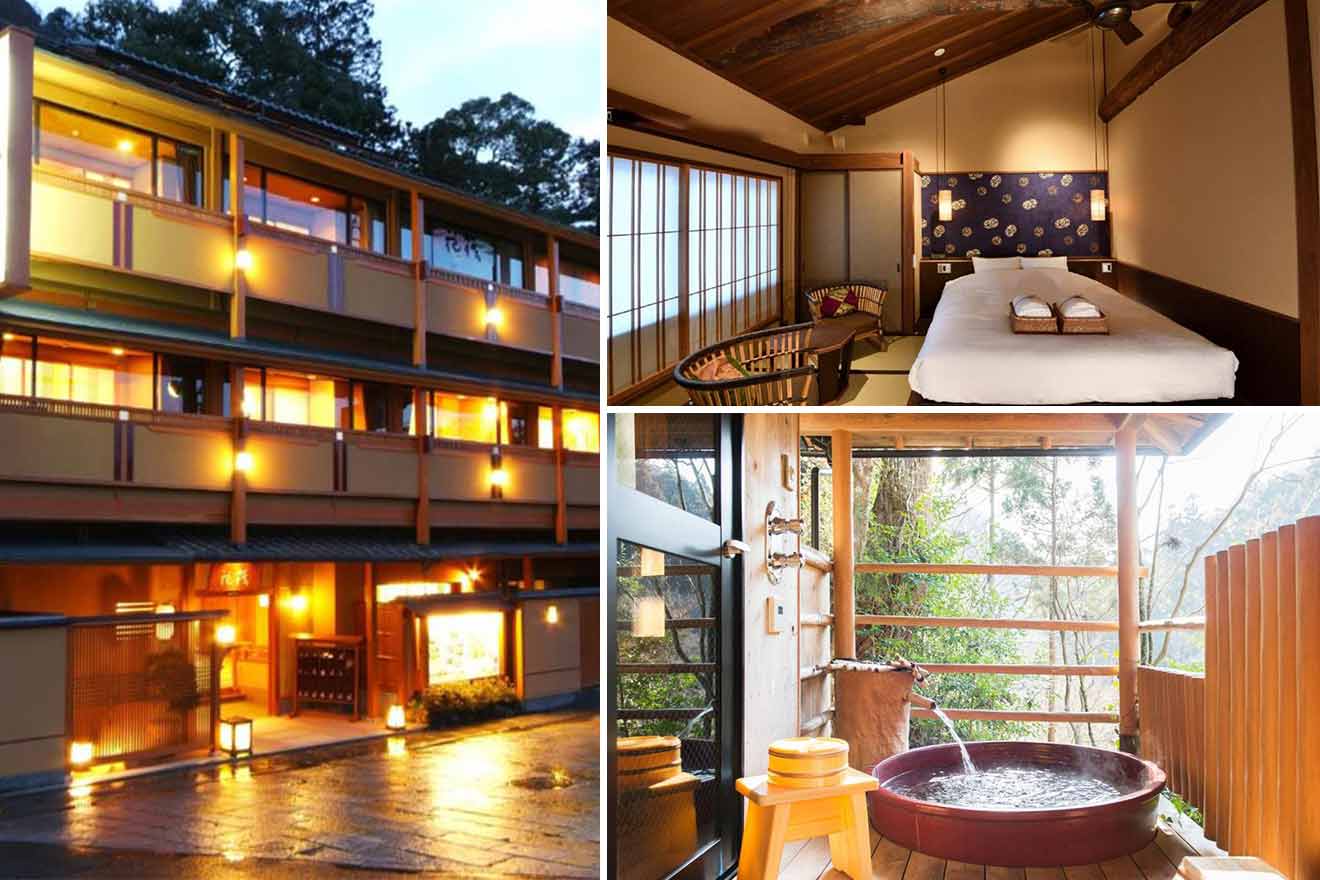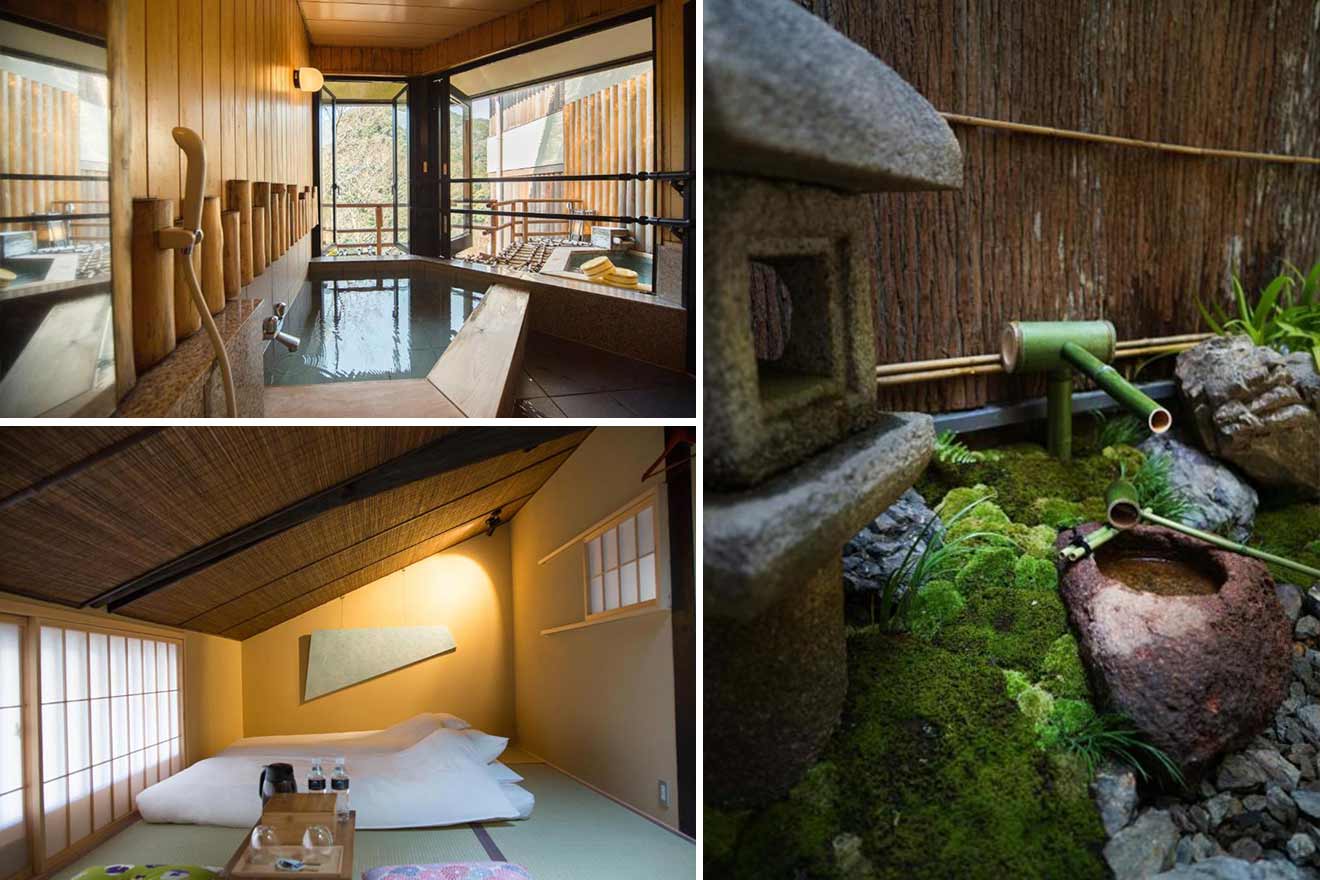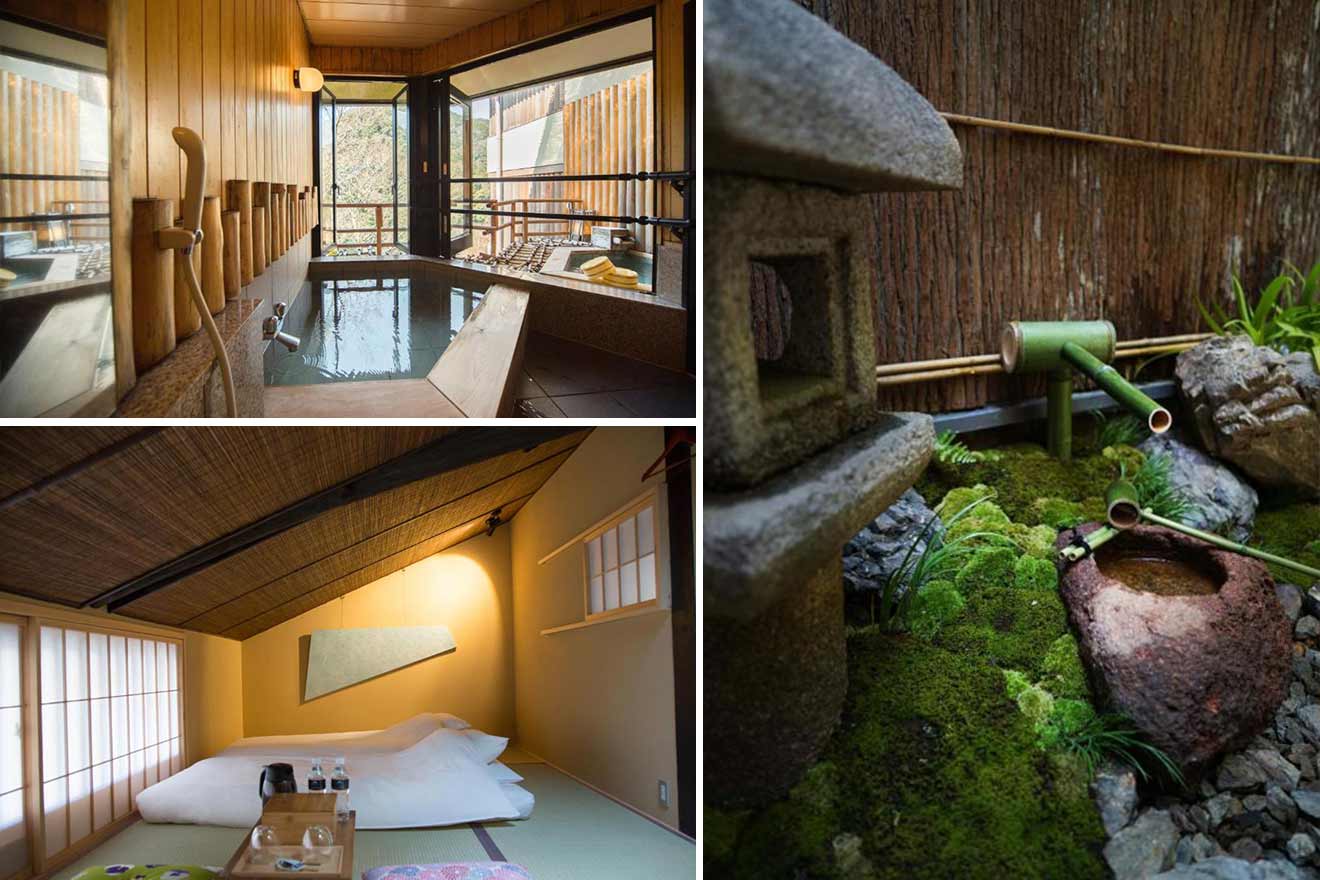 Budget (up to US$190)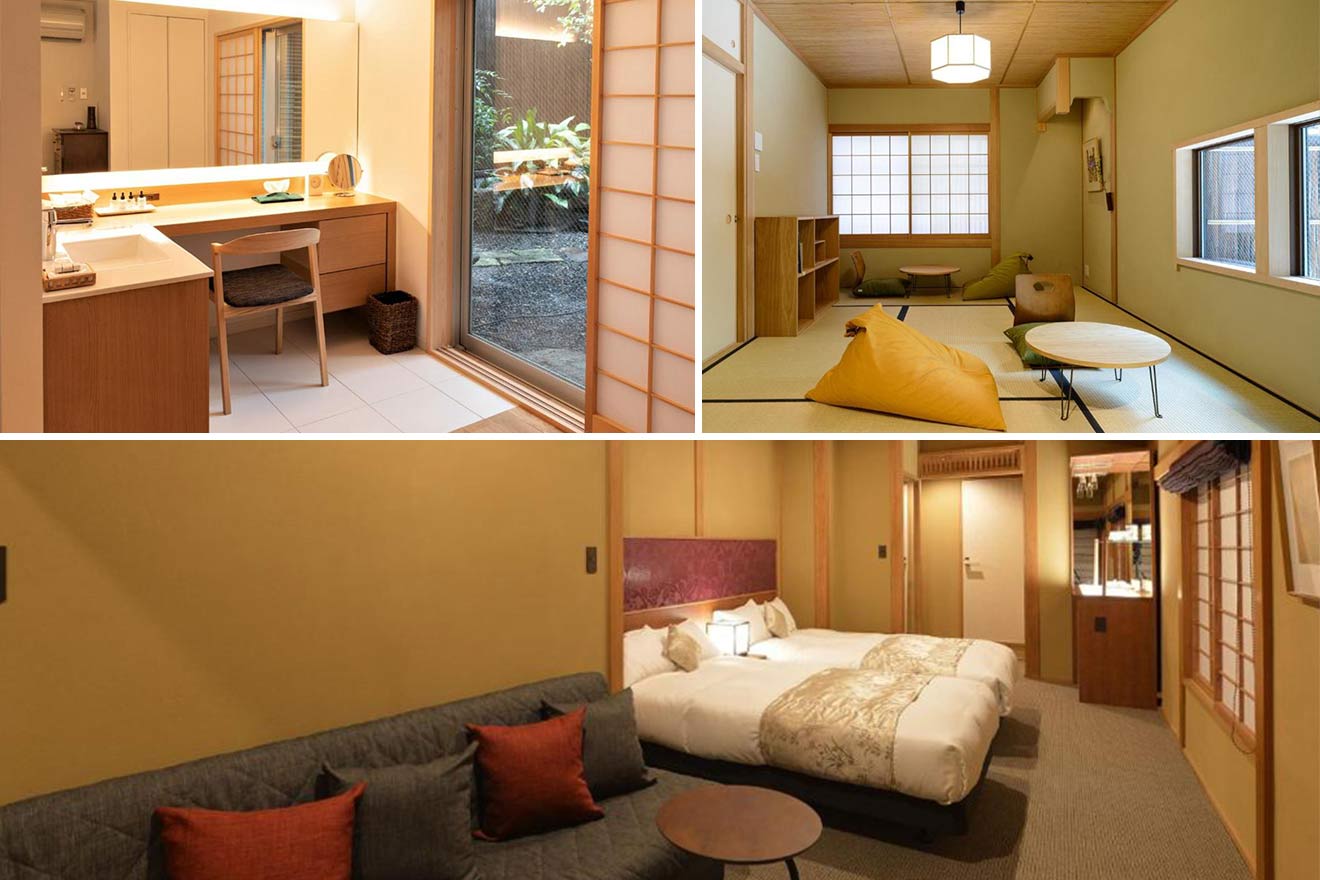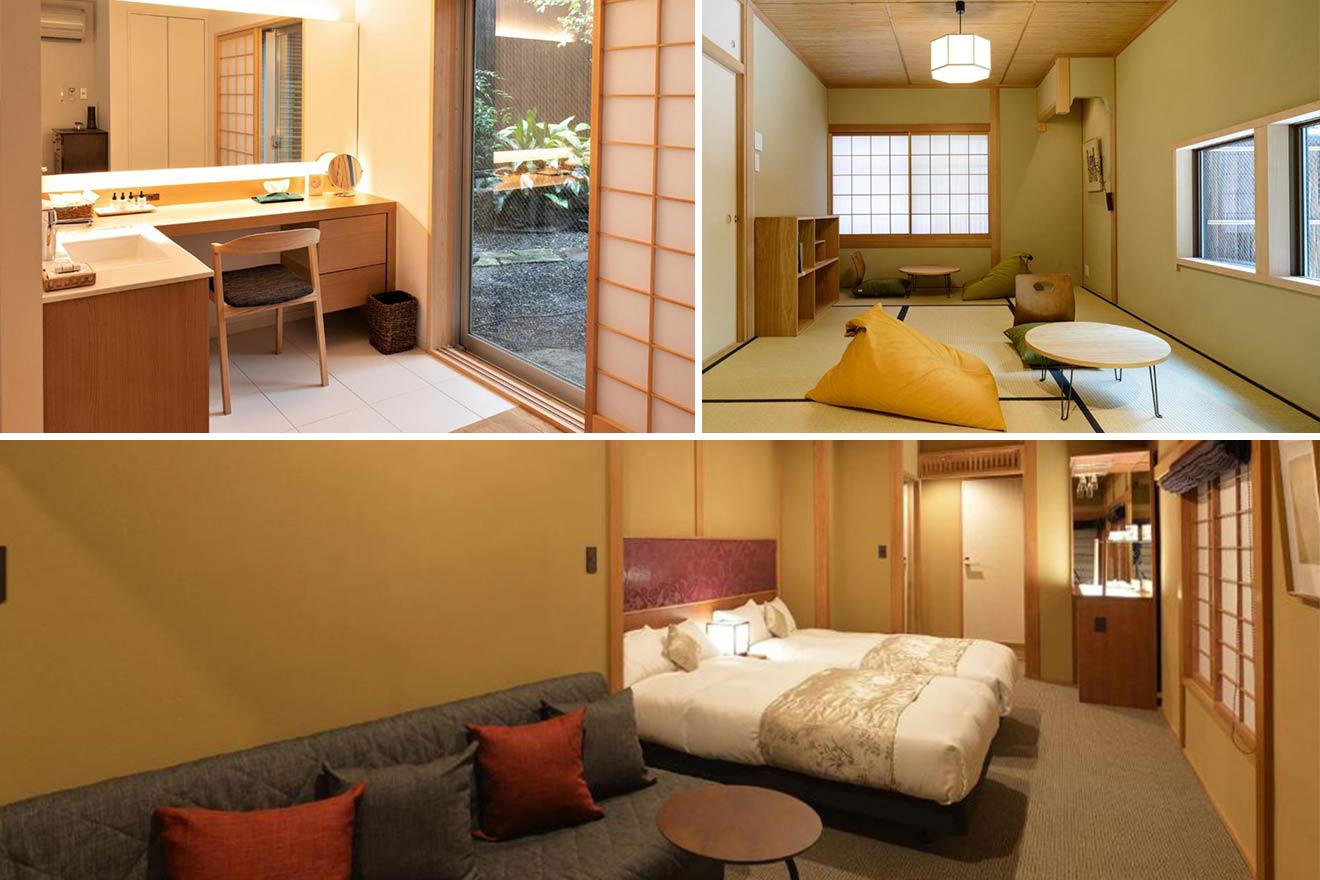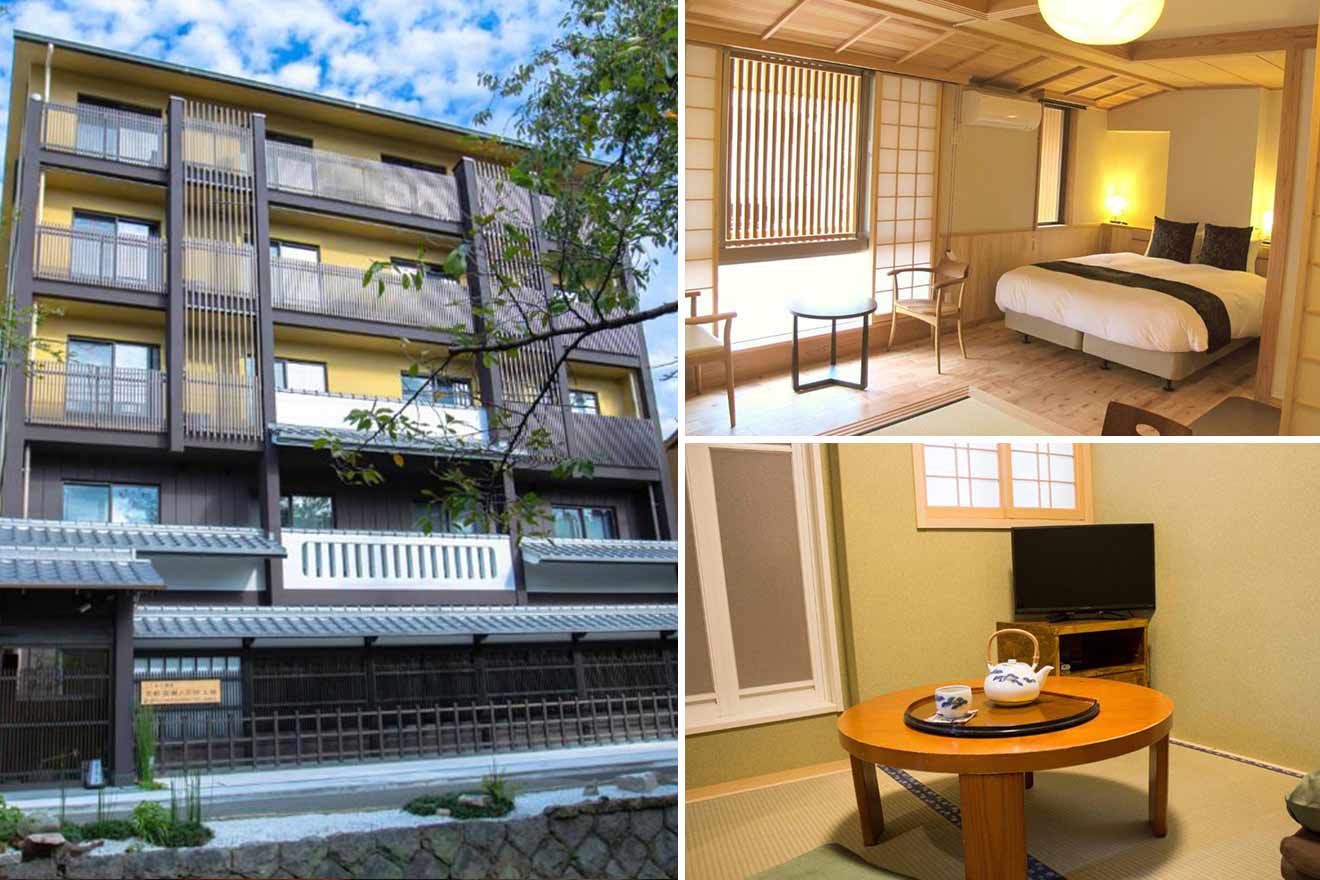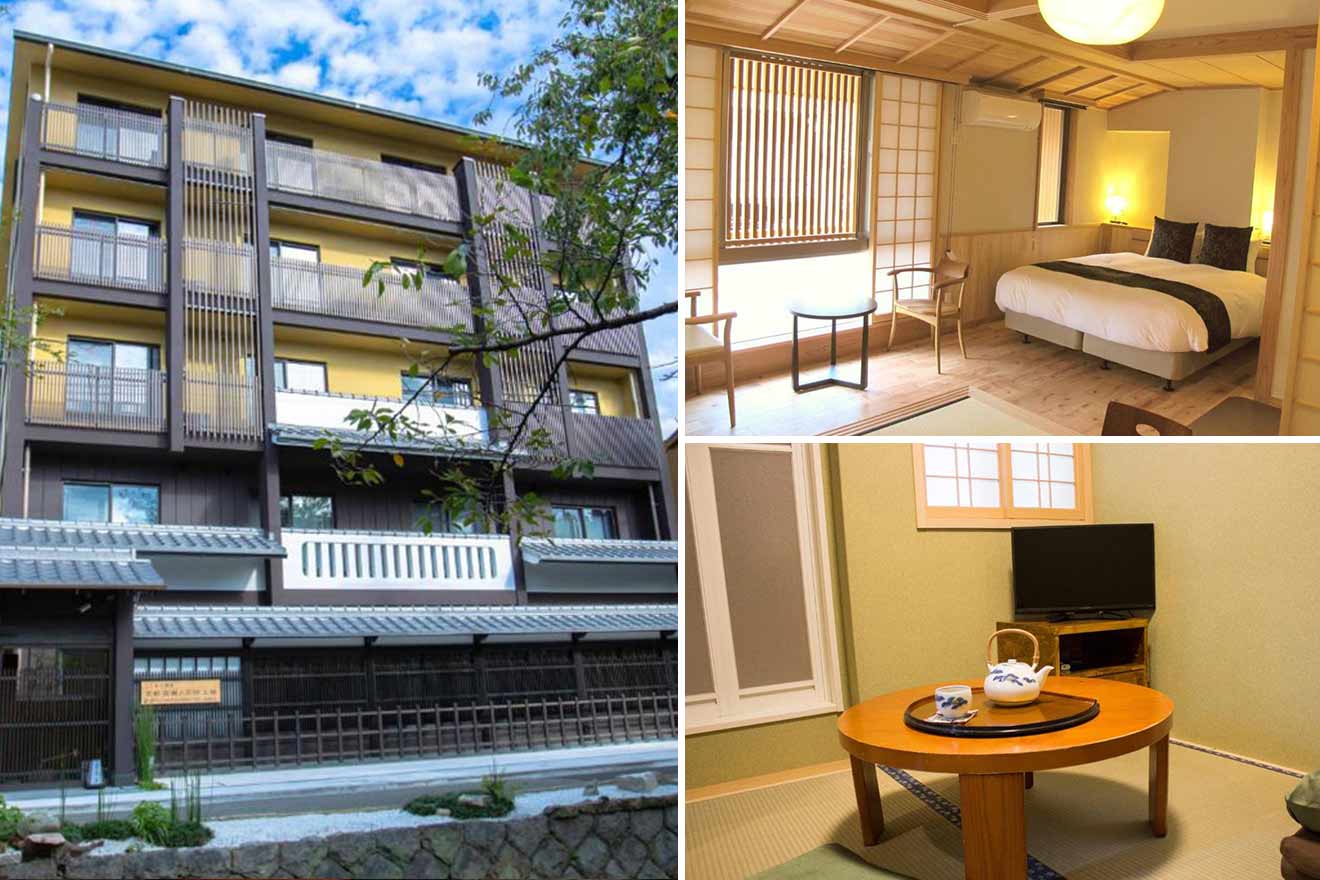 Check the Rates for Your Dates
BONUS: Best Kyoto ryokans with a private onsen
For anyone who doesn't know an onsen Ryokan is a hot spring inn where the super old traditional of the Japanese culture is still very much alive! There are some incredible ryokans that have onsens in the rooms, which means you can use them whenever you'd like!
That's why I thought I'd make this bonus with the best Kyoto Ryokans that have these natural private baths! I've ordered them from most to least expensive, and the prices start from US$400 to US$950: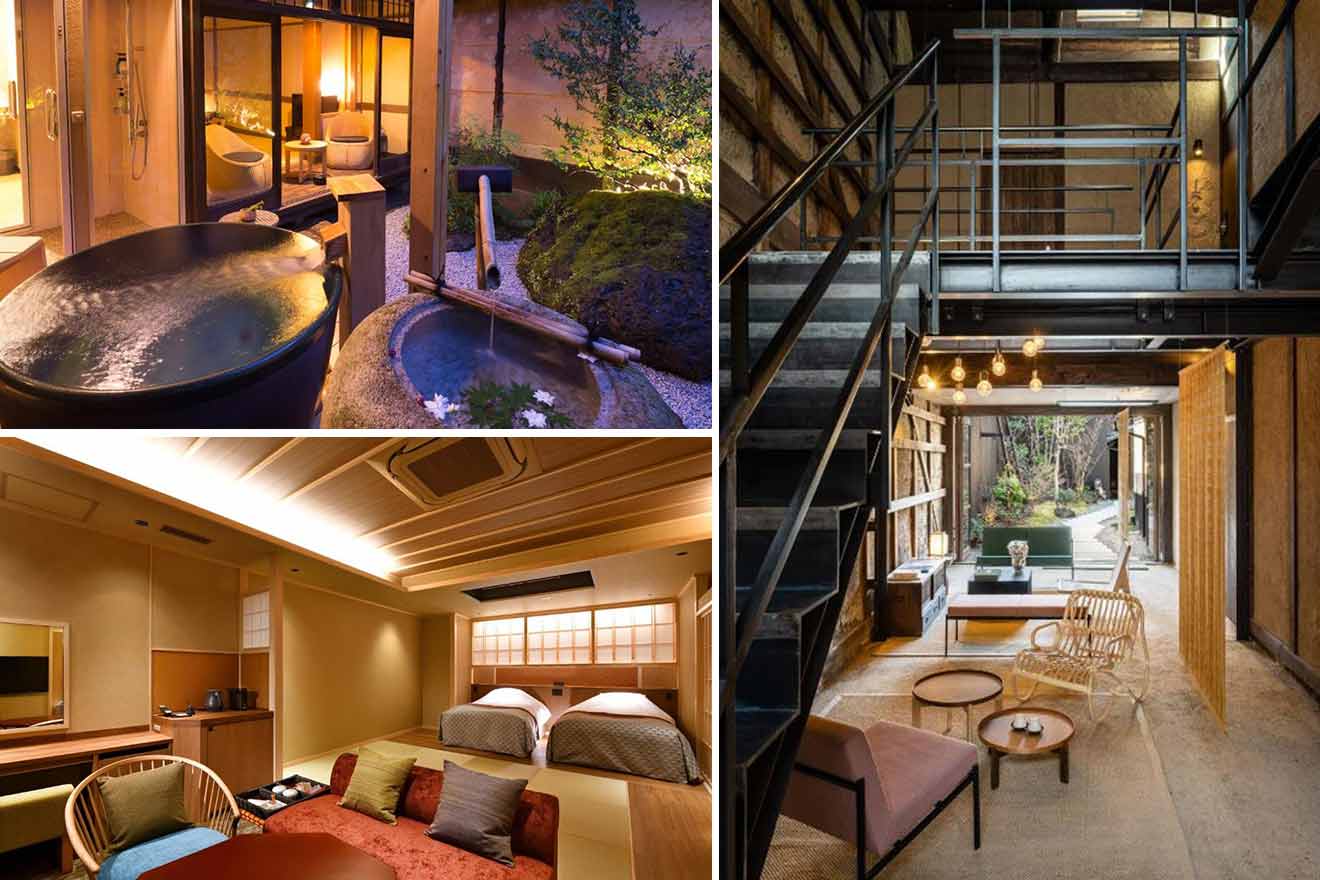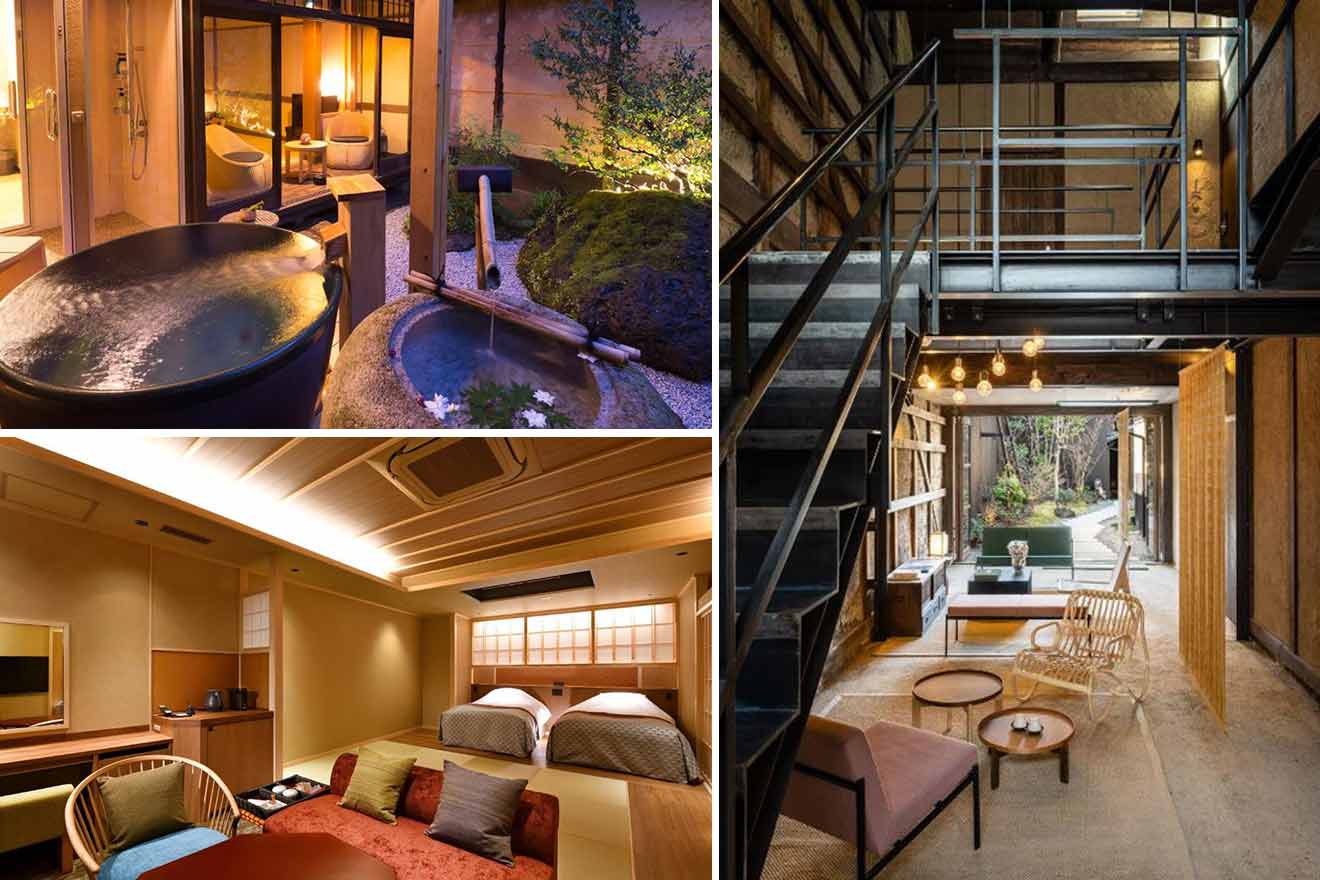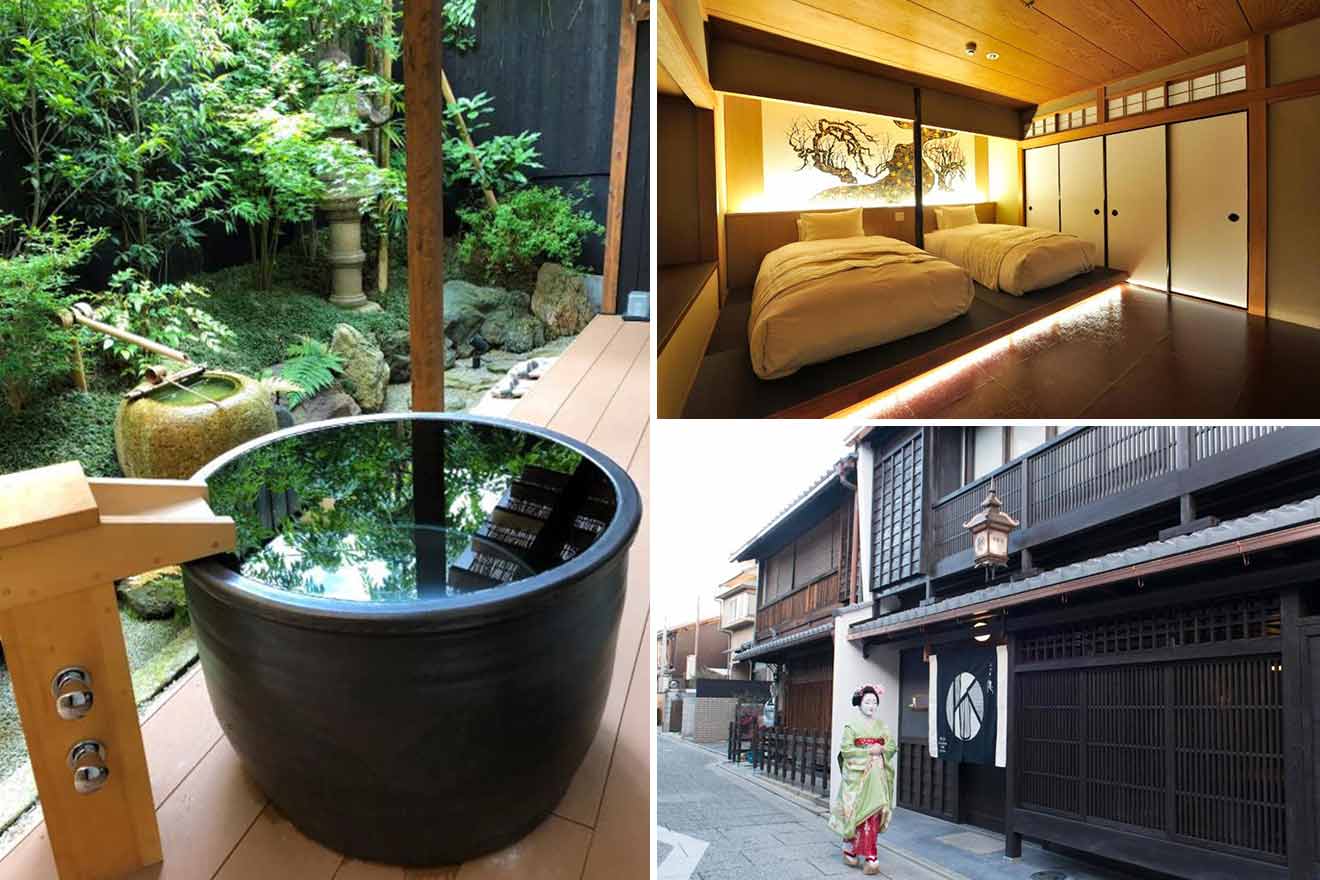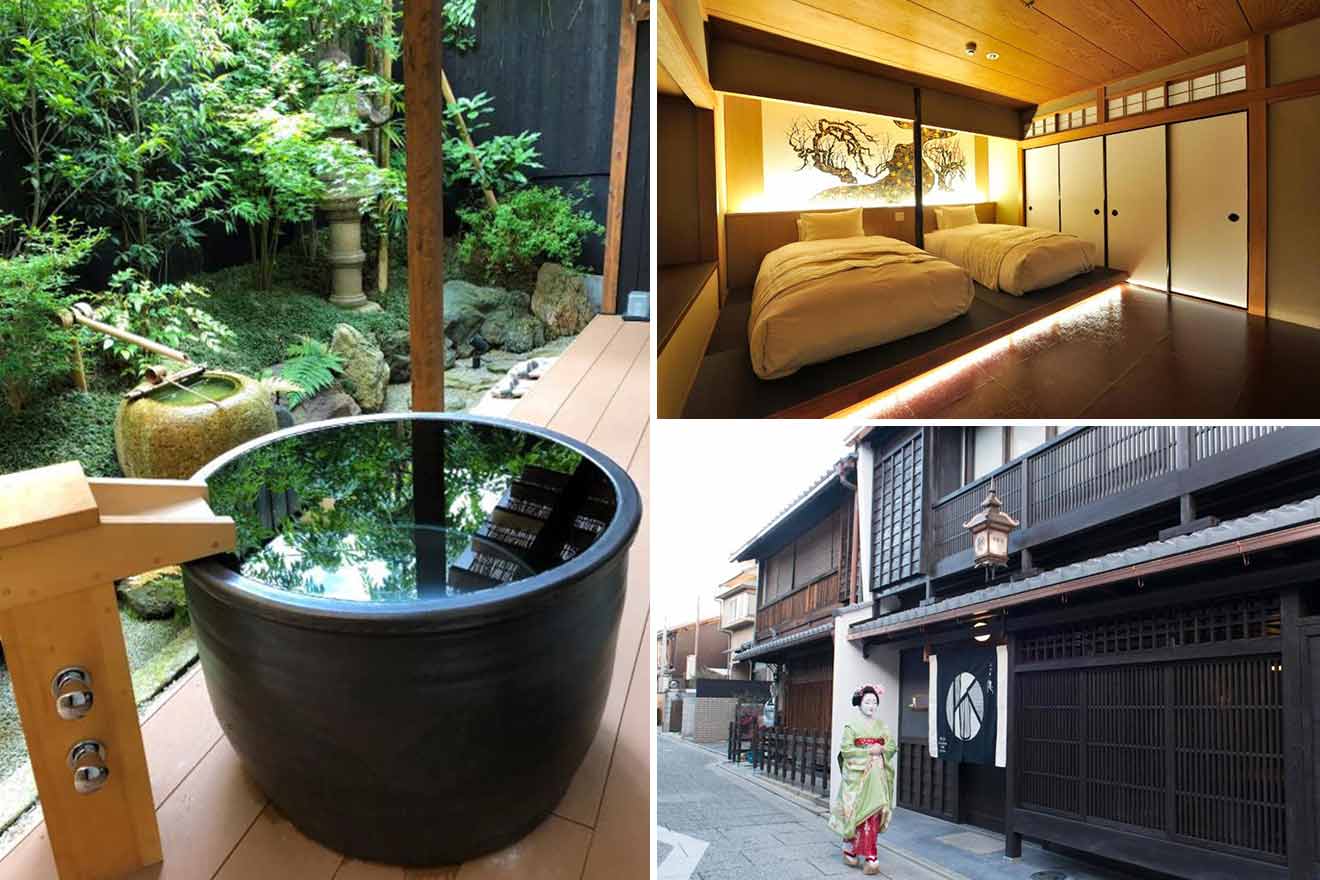 FAQs about your Kyoto ryokan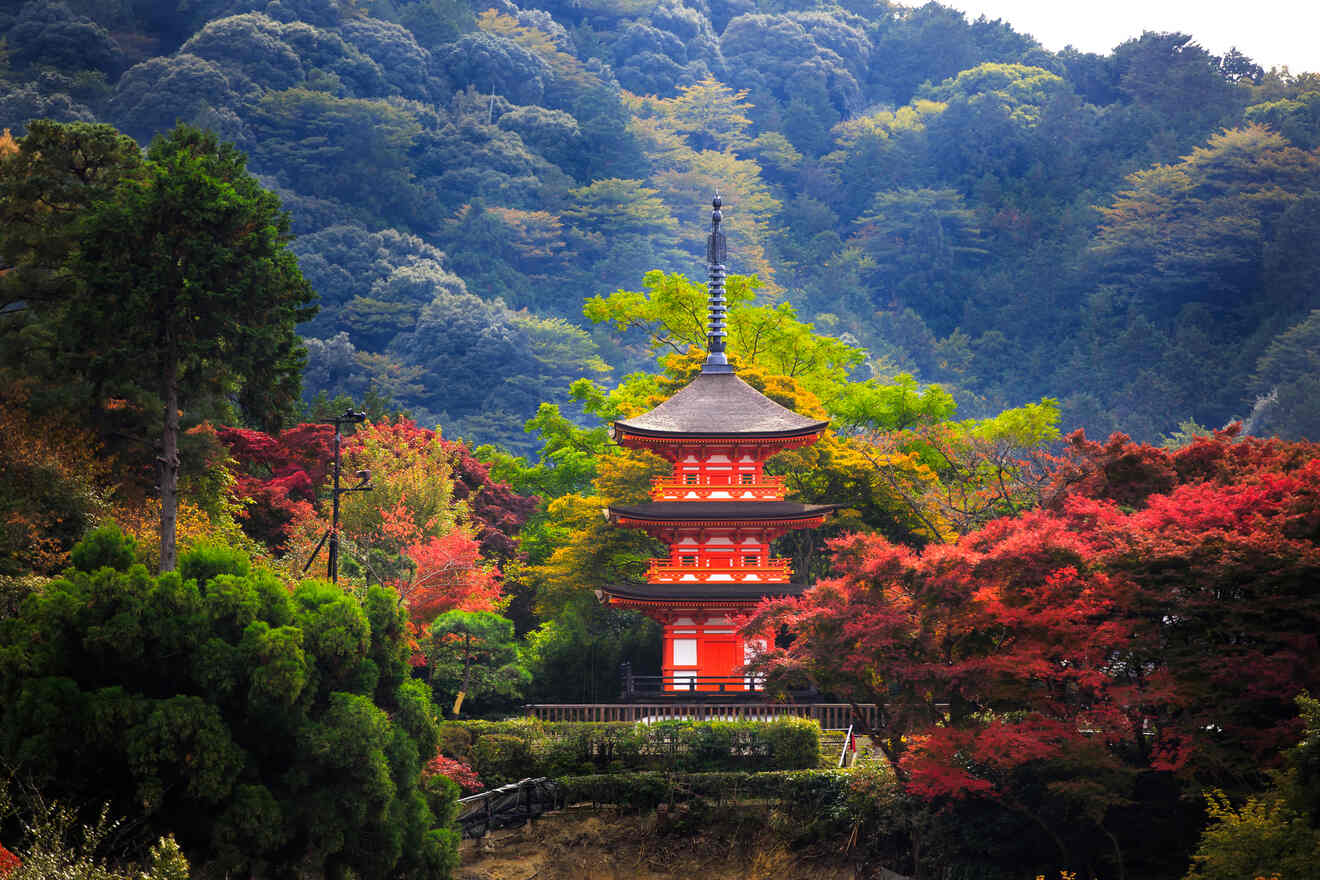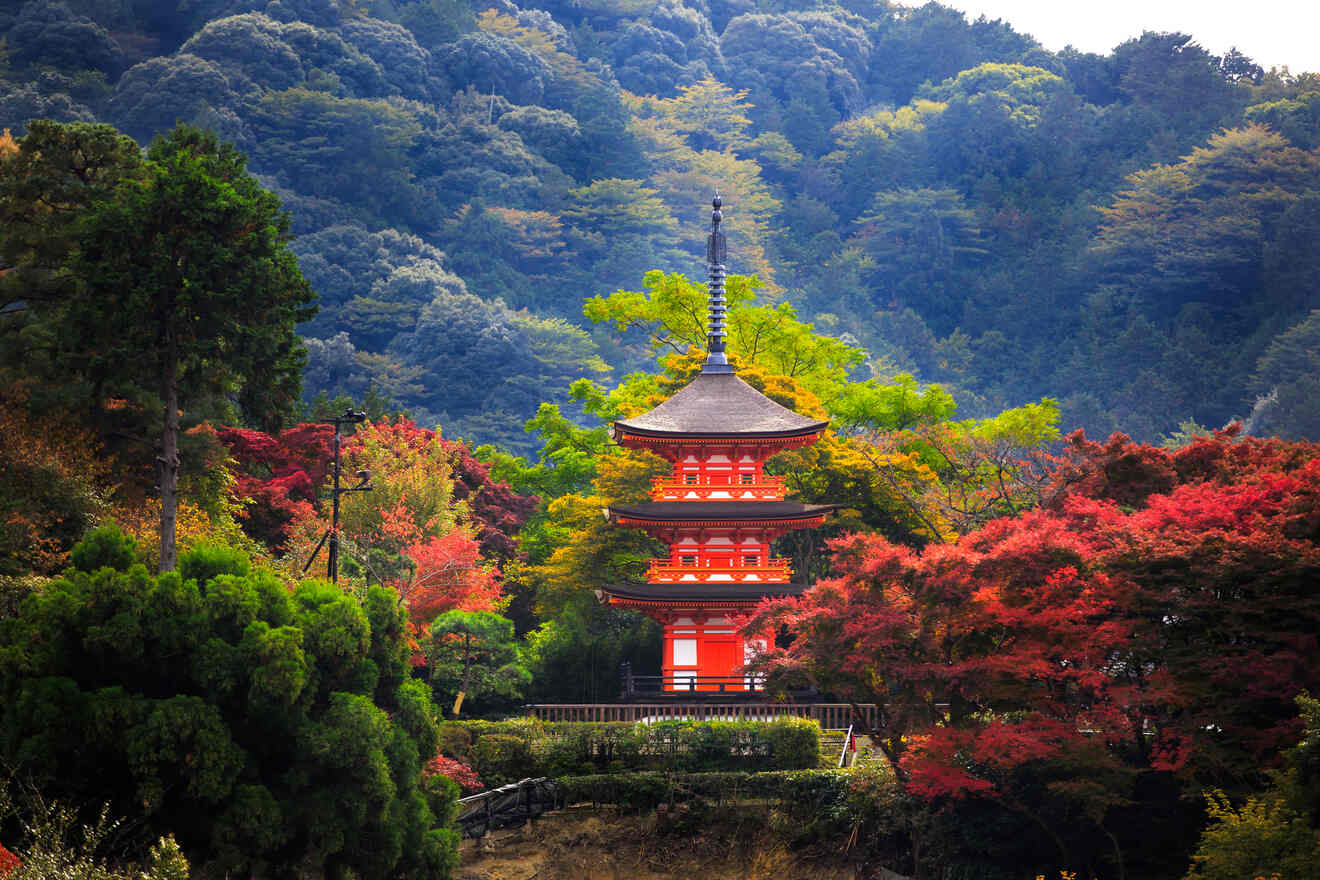 🎎 Is it worth staying in a Ryokan in Kyoto?
Yes! Staying in Ryokans in Kyoto is such a unique experience as you'll get to immerse yourself in the thousand-year-old Japanese culture and make lots of memories!
💰 How much does it cost to stay in a ryokan in Japan?
It costs around US$400 to stay in luxurious ryokans in Kyoto, US$240 for a mid-range one, and around US$190 for a budget one.
📅 How many days do I need in Kyoto?
I recommend spending around 3 days in Kyoto, to see all the shrines and the Imperial Palace, and maybe 5 if you also want to take day trips!
🇯🇵 What is a ryokan?
Ryokans are traditional Japanese inns that usually have a very specific architecture and design that includes tatami-matted floors, public baths, and futon bedding.
Conclusion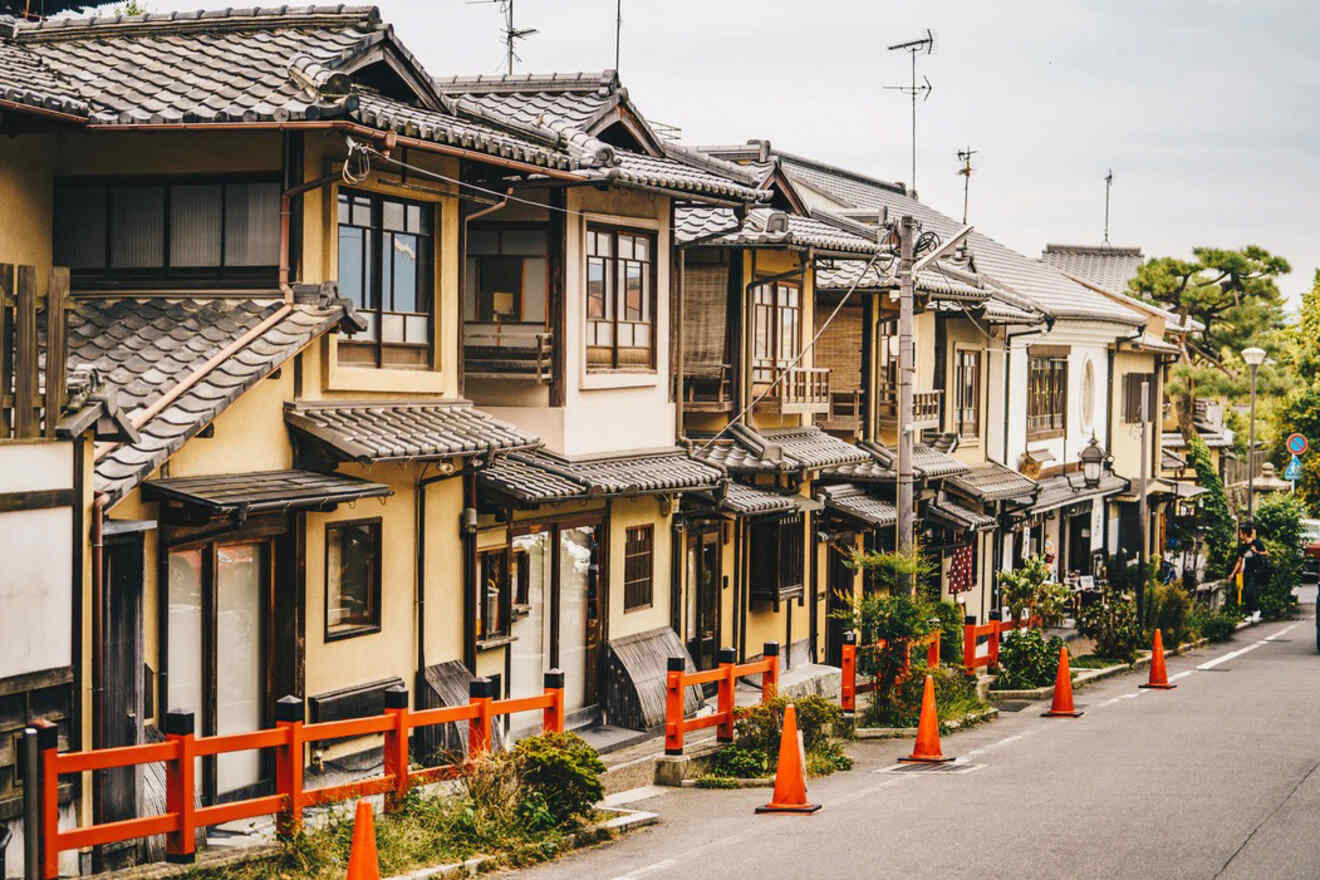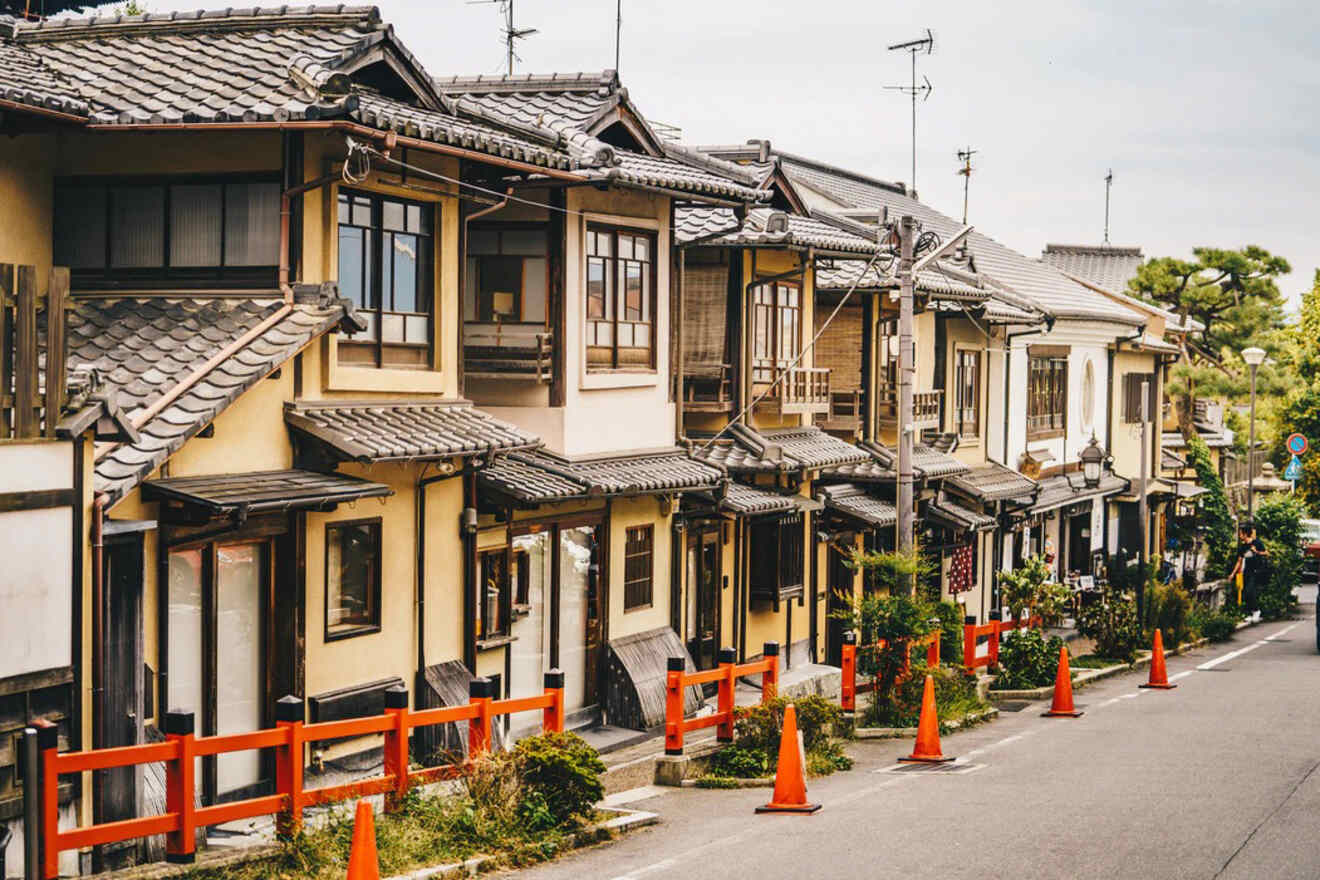 Already dreaming about those lush gardens with cherry blossoms, hot springs baths, and delicious food? Me, too!
But I do hope that this post helped you pick your favorite Kyoto Ryokan from the main list or from the bonus section that has Ryokans with onsens!
I know it's hard to decide on a place to stay, especially when there are so many. So to help each and every one of you, I picked my 2 favorite ryokans, which I find to be so gorgeous. Let's have a look:
Definitely remember what I said about booking your hotels in Kyoto in advance! These Ryokans are so unique and will sell out pretty fast!
Enjoy this incredible adventure in Kyoto, the (former) ancient capital of Japan, and as always, I'm still around for questions! Just drop me a comment below, and I'll answer as fast as I can!
Safe travels,
Victoria
---
Pin it for later!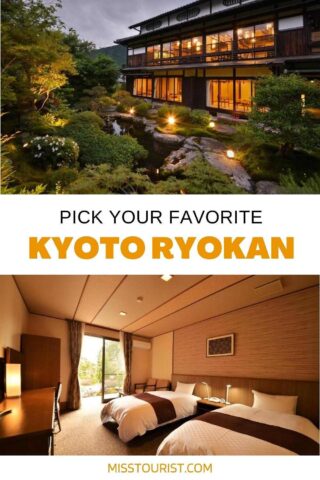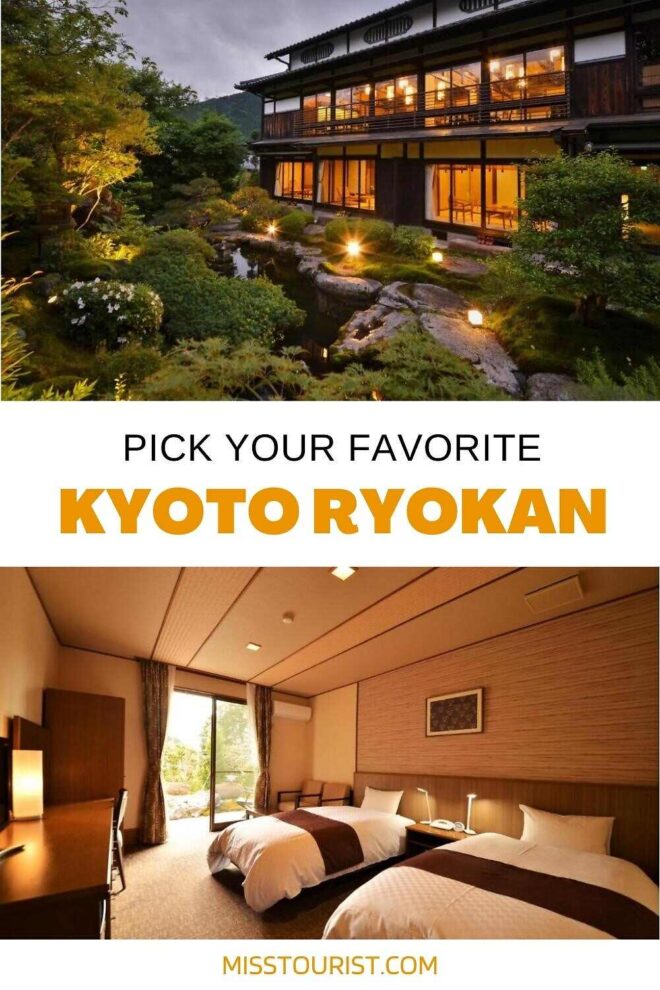 Pin it for later!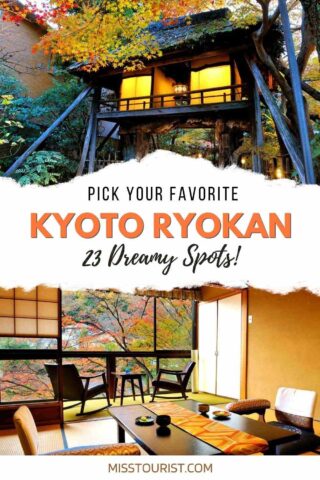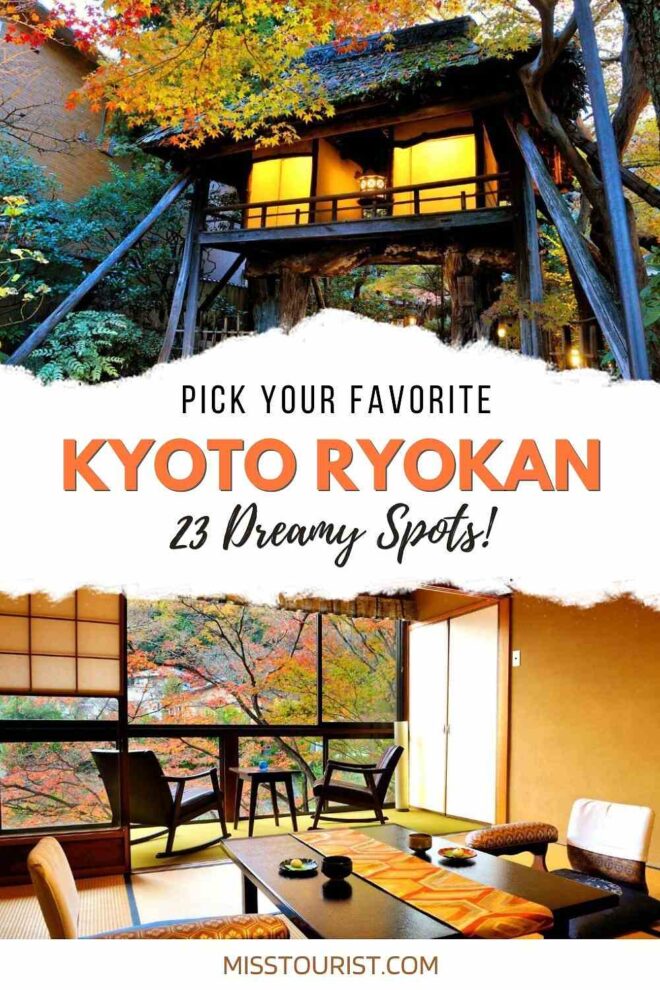 Products You May Like