Top 14 Hotels near LEGOLAND® Florida • for a Fun Holiday!
Who's up for an adventurous holiday at one of the best theme parks in the Sunshine State? But first, I think you'll need an incredible hotel that is not too far from LEGOLAND®.
And today I'm going to help you with that! In this post, you'll find the best hotels near LEGOLAND® Florida. I've done thorough research on the web and came up with a fabulous list of hotels which I split into 2 sections, with the closest hotels near the theme park and the top hotels in Lakeland.
But make sure you don't leave right after because I've also made a bonus with some great vacation rentals for families in Winter Haven, the closest city to LEGOLAND®.
Many things to see today! Just don't forget to save your favorite hotel and book your room early! LEGOLAND® gets so many visitors, and these places will definitely sell out fast.
Vamonos!
If you are in a hurry
Gotta run somewhere else? Then check out this short list, it has the best hotels near LEGOLAND®:
Best hotels near LEGOLAND®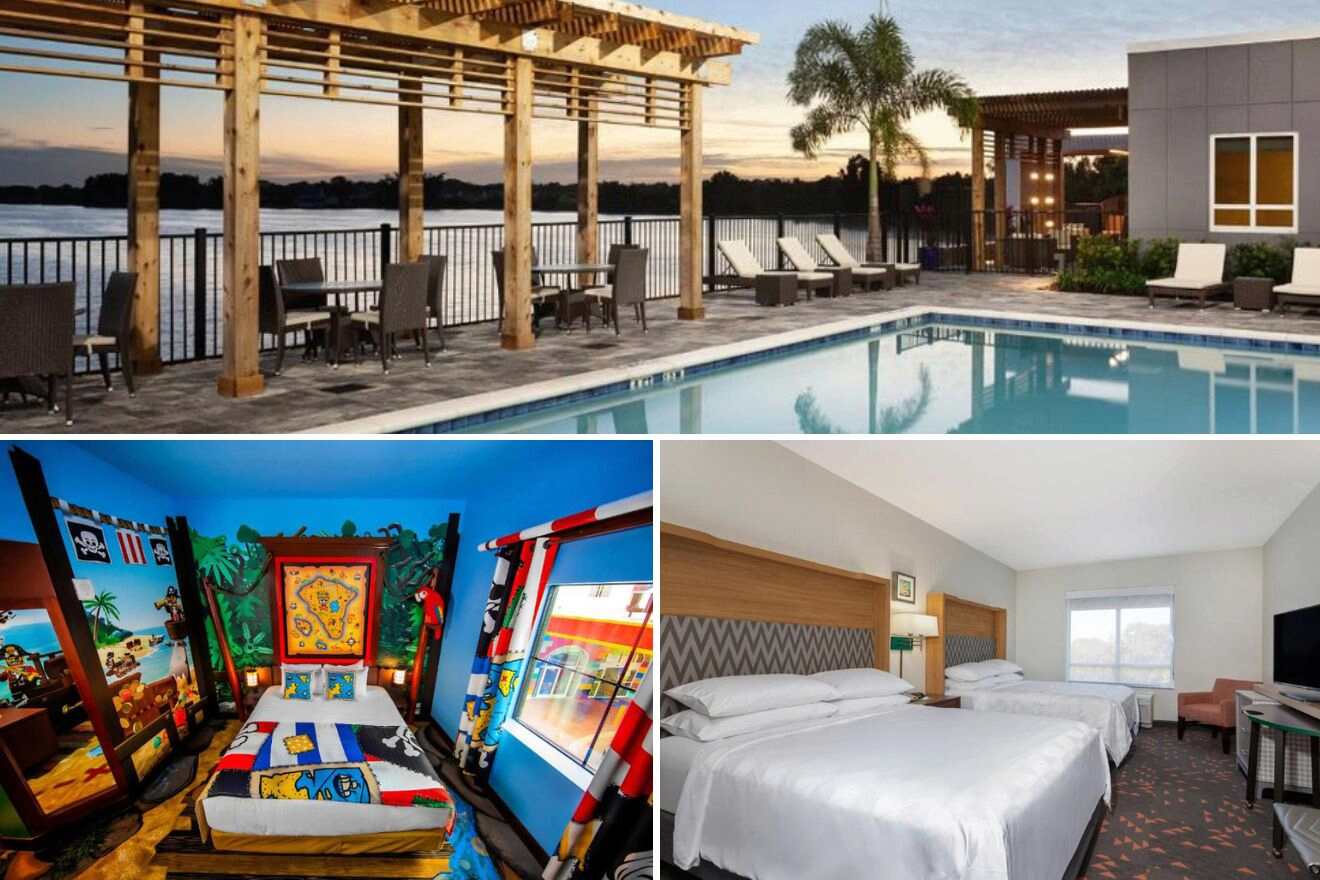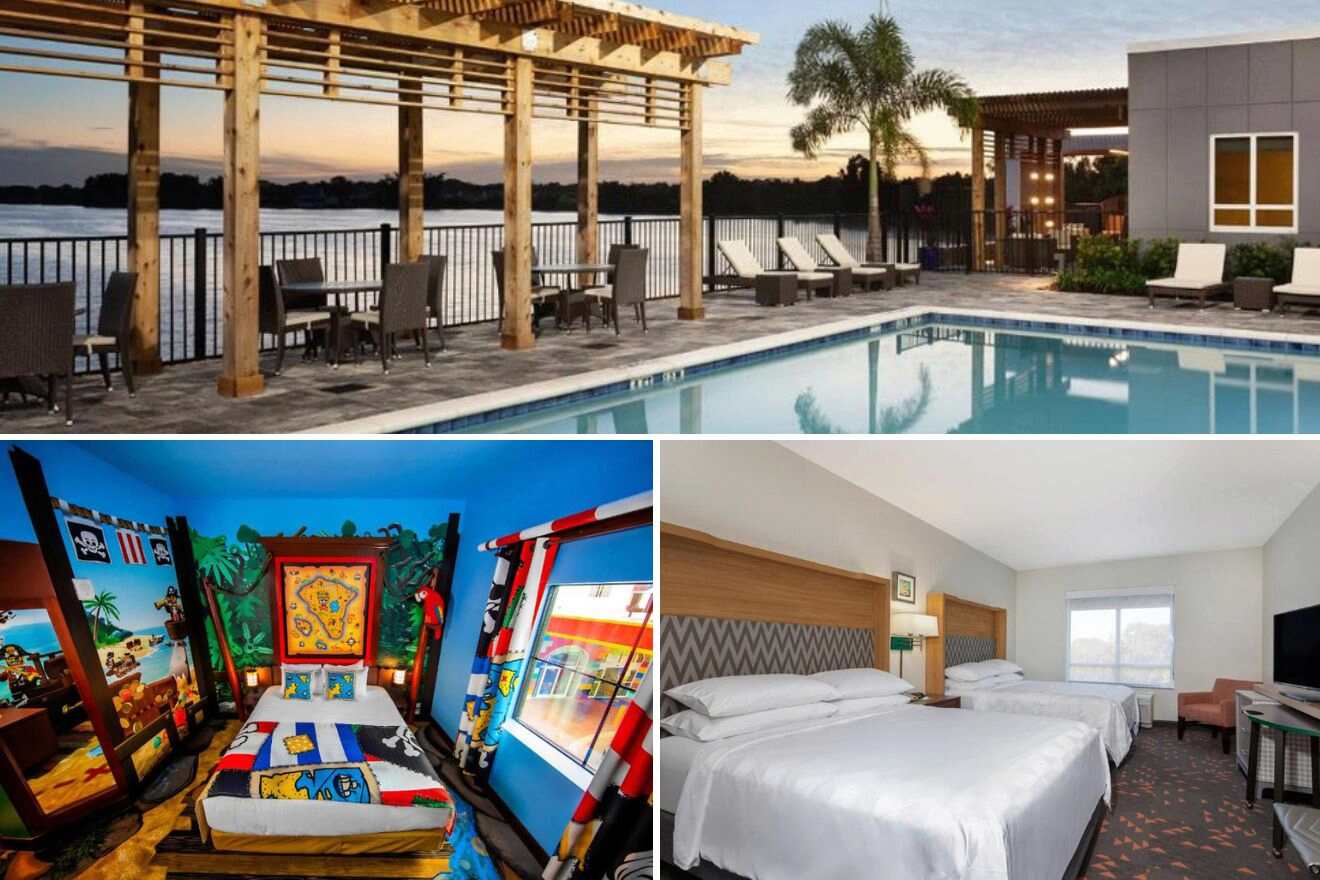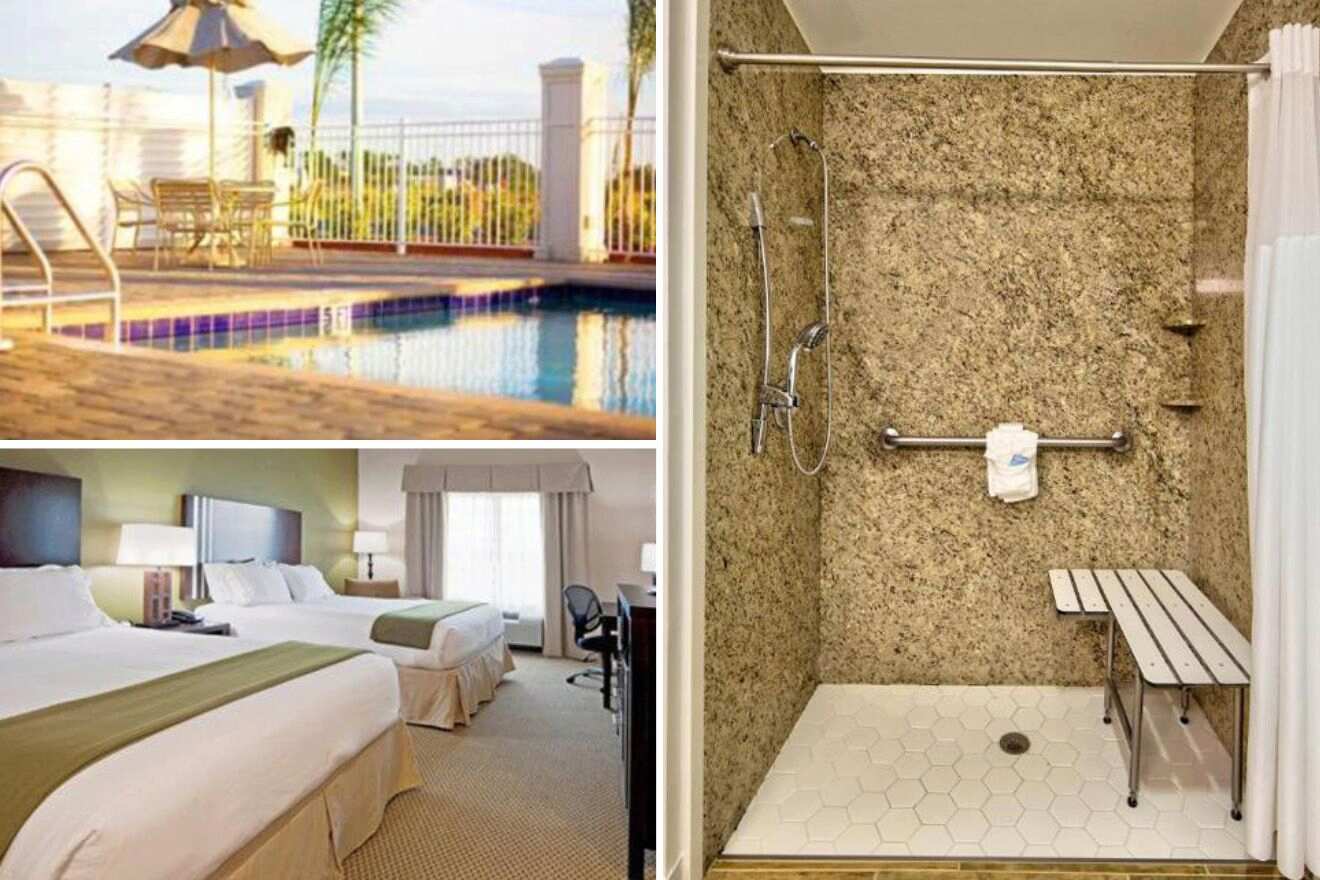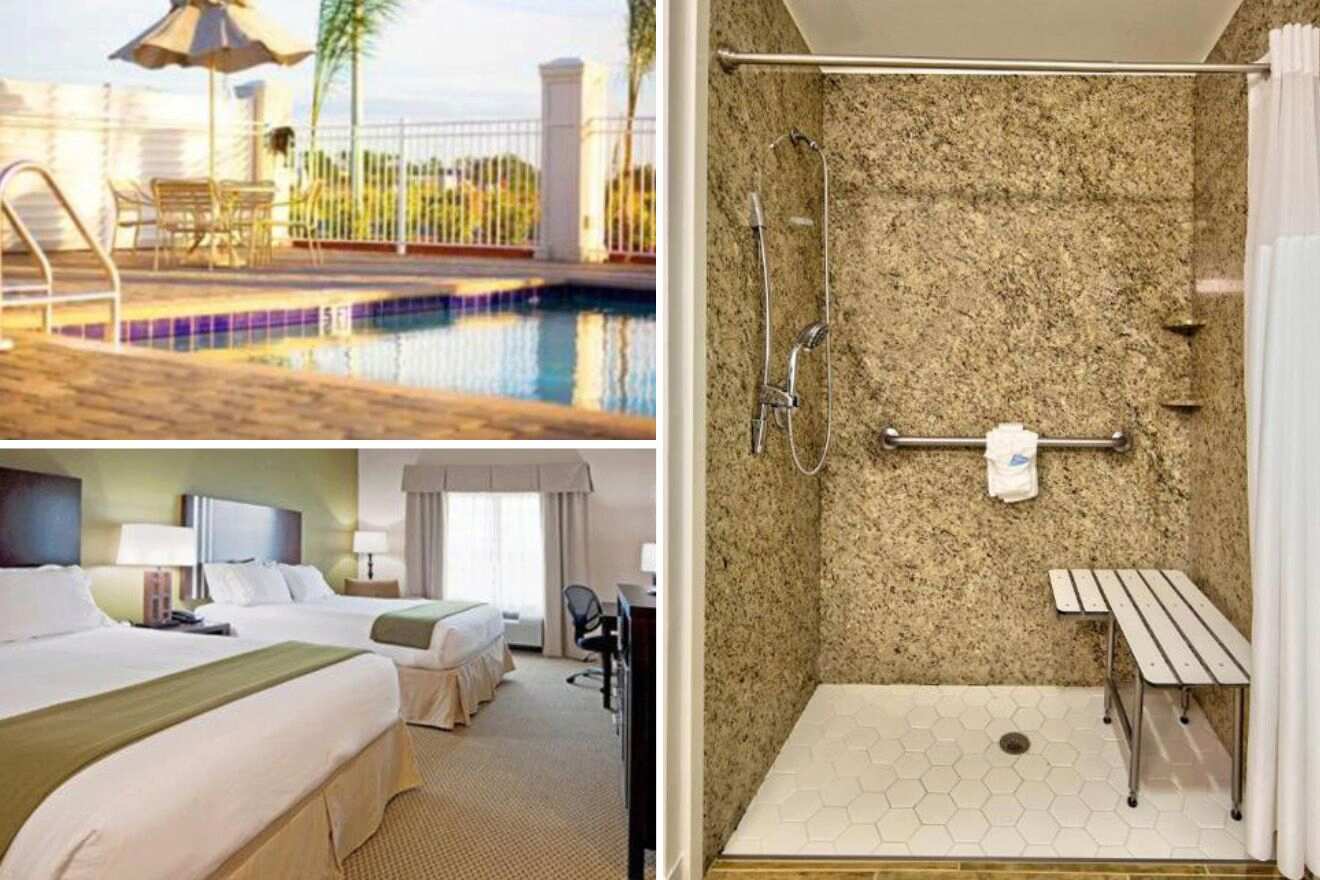 Top hotels in Lakeland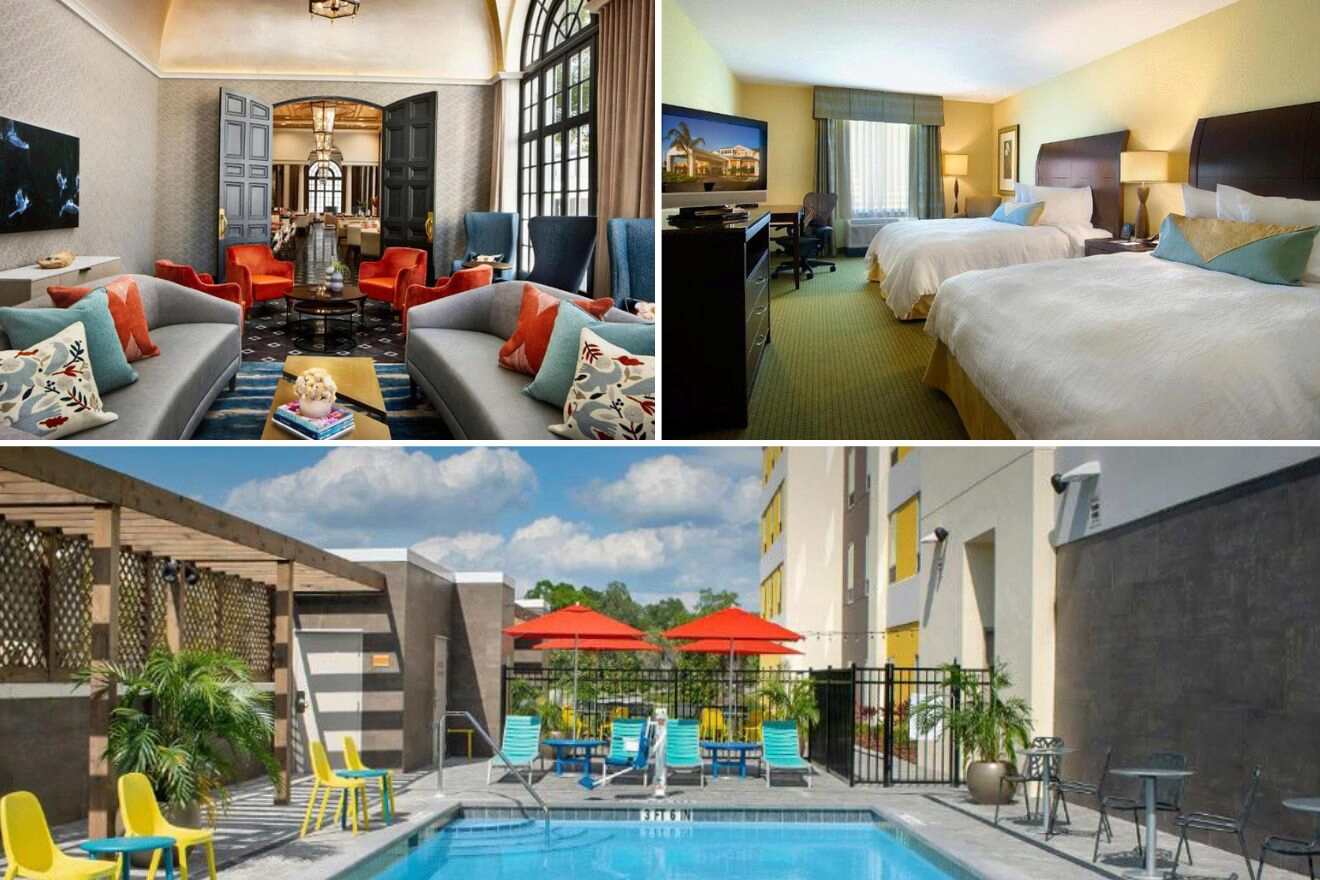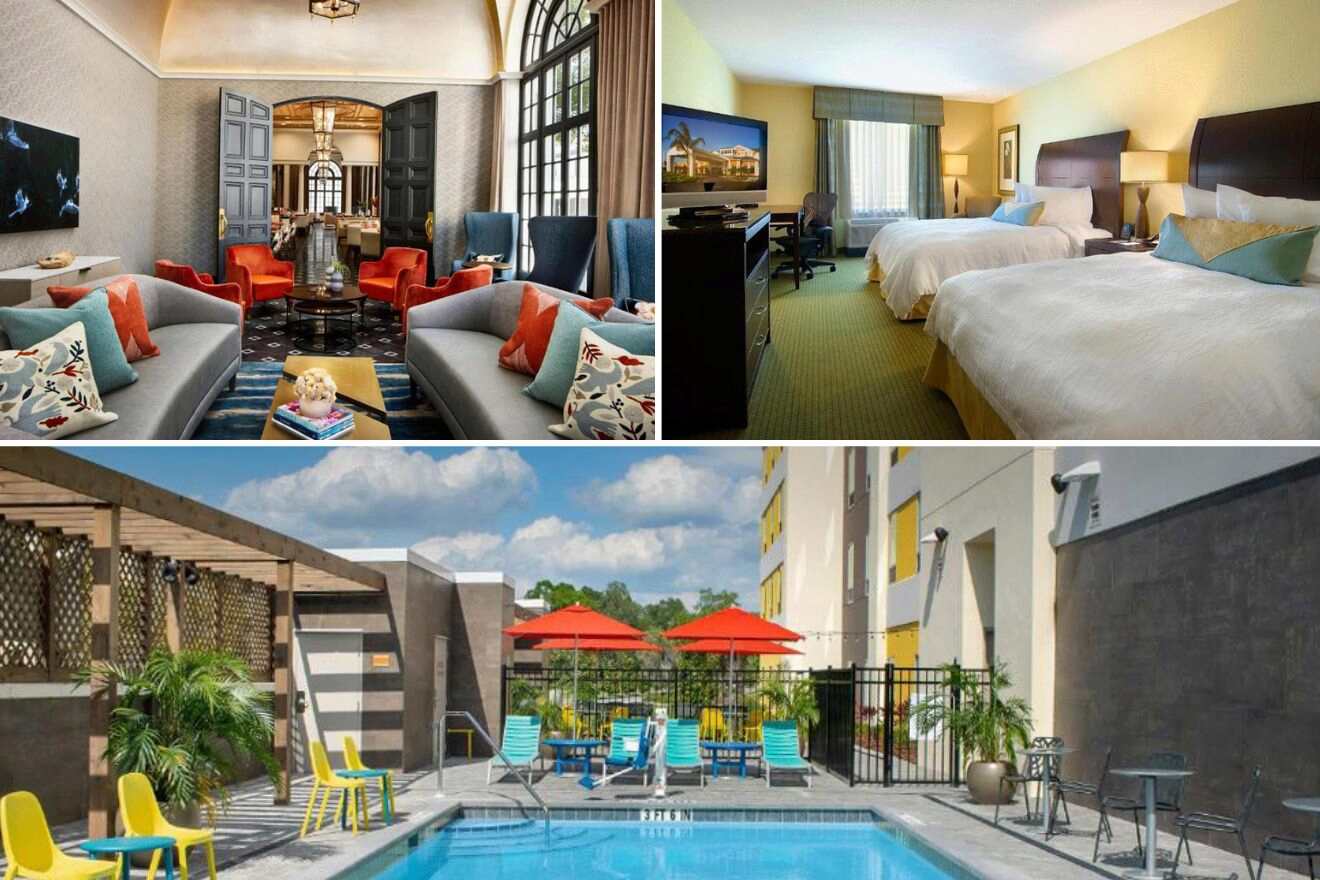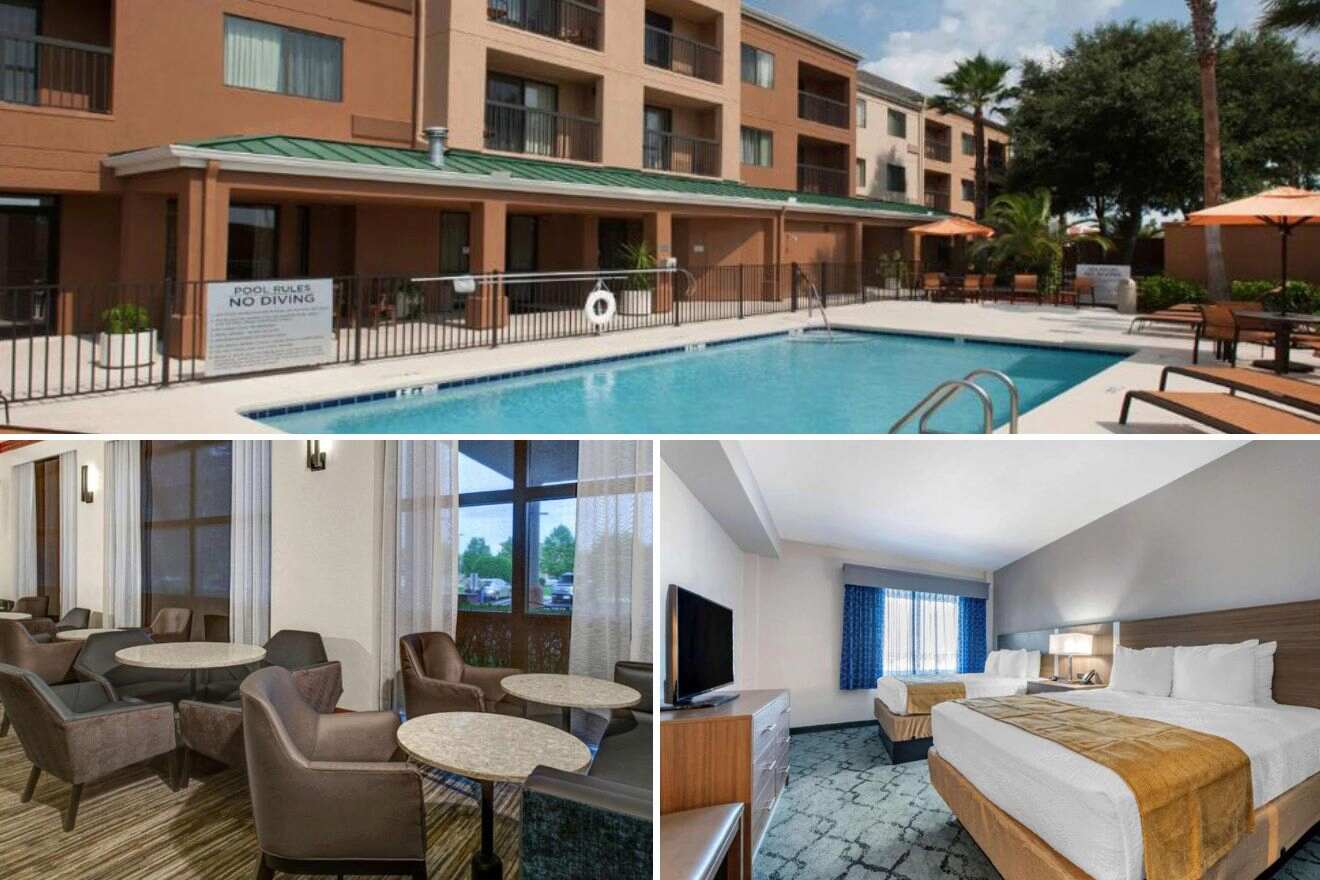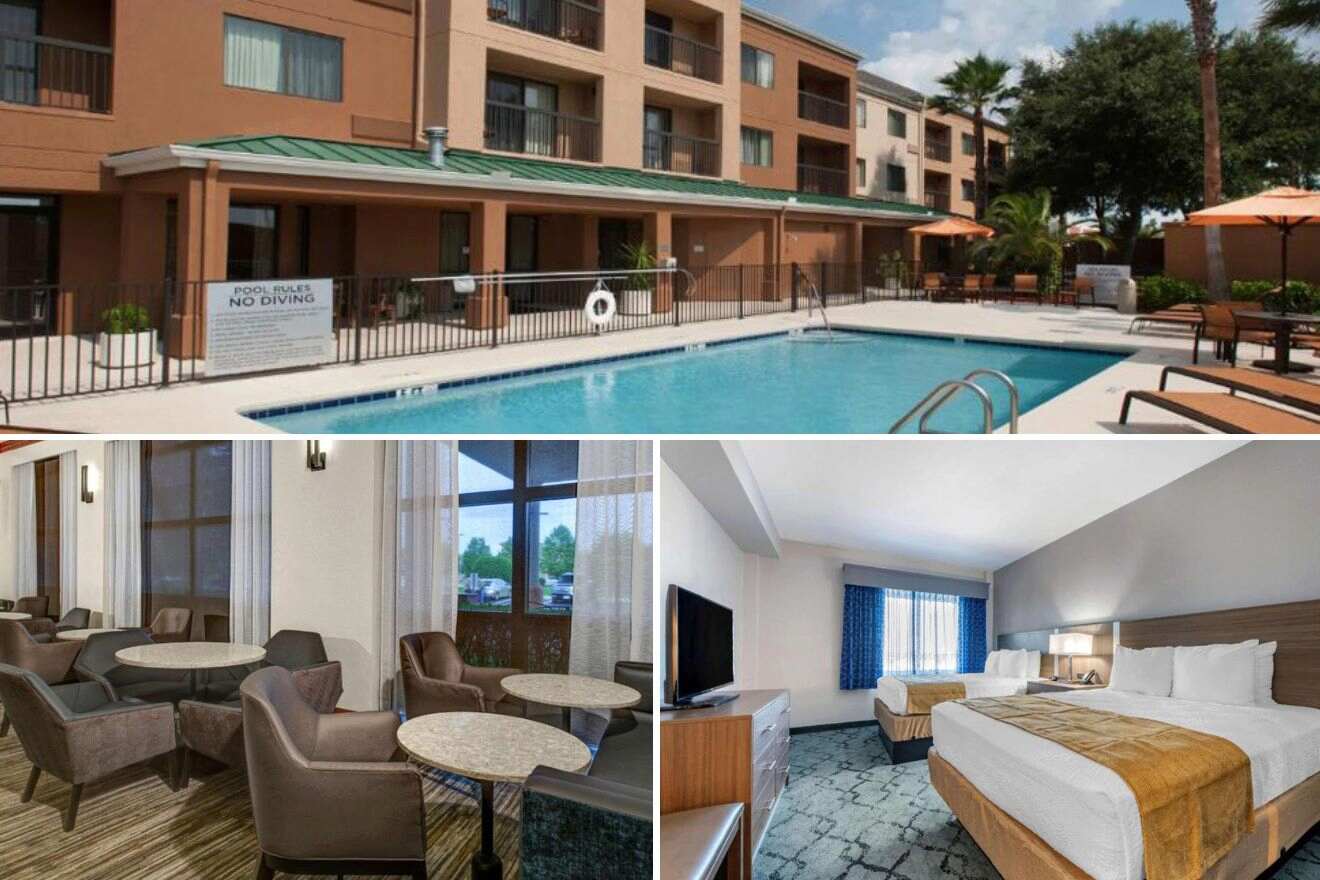 Check the Rates for Your Dates
BONUS: Best VRBOs for families near LEGOLAND®
I know from experience that sometimes after exploring all the available options, some people would much rather stay in a rental home that offers them all the privacy they need and also many more facilities than a hotel room. If you're recognizing yourself in the description, then have a look below.
You'll find the best vacation rentals for families near LEGOLAND®, ordered from most to least expensive. The prices are from US$150 to US$1000: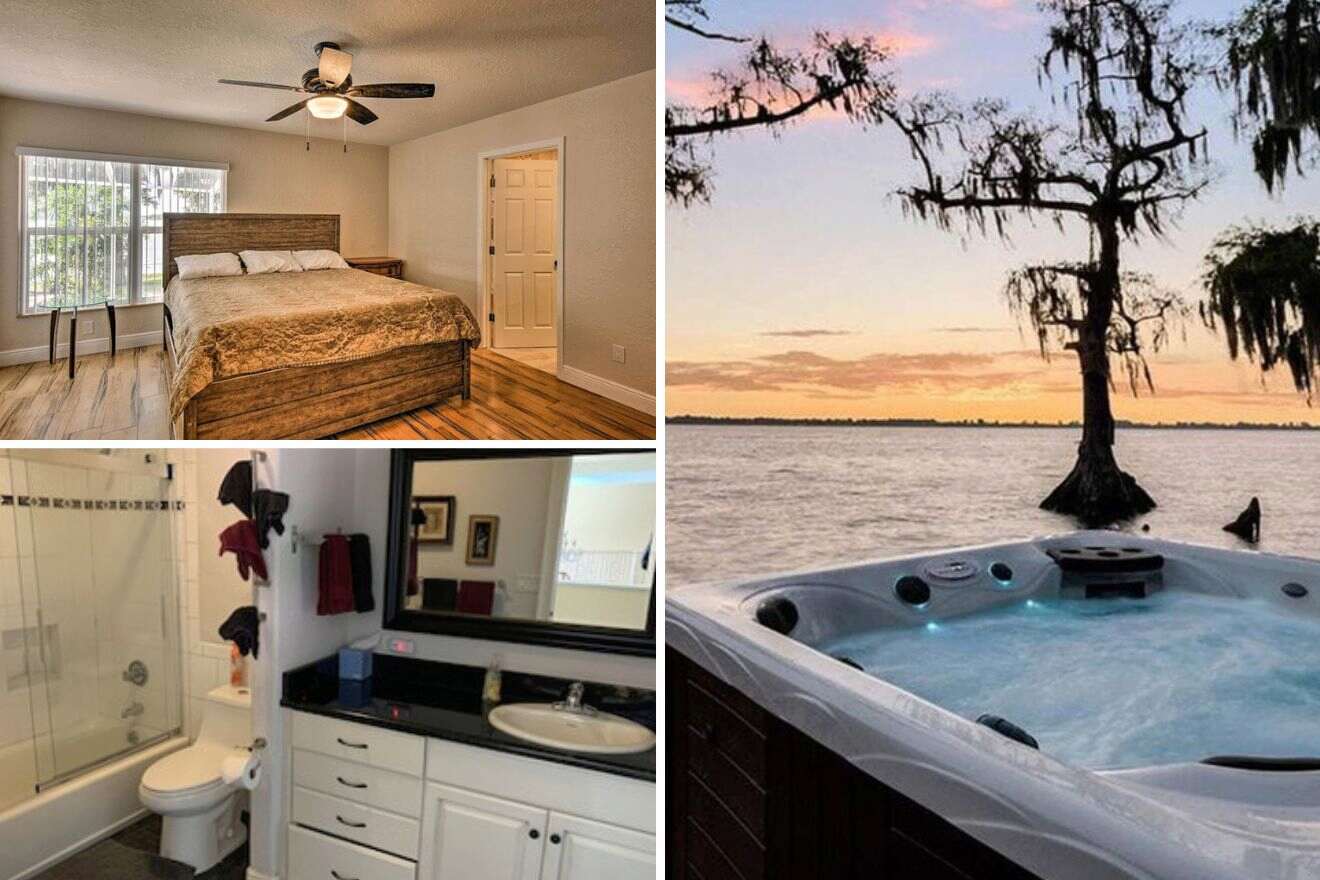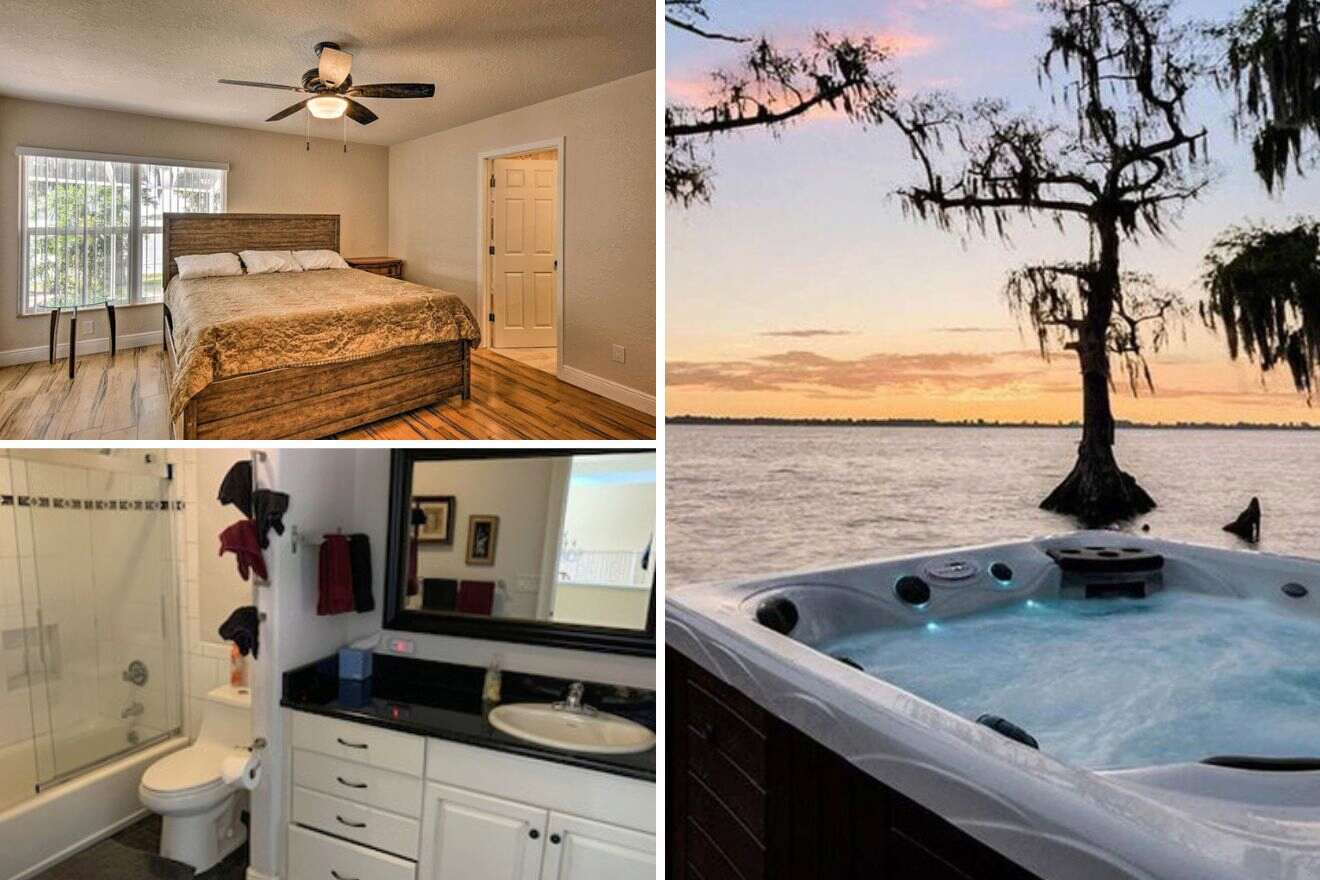 FAQs about hotels near LEGOLAND®, Florida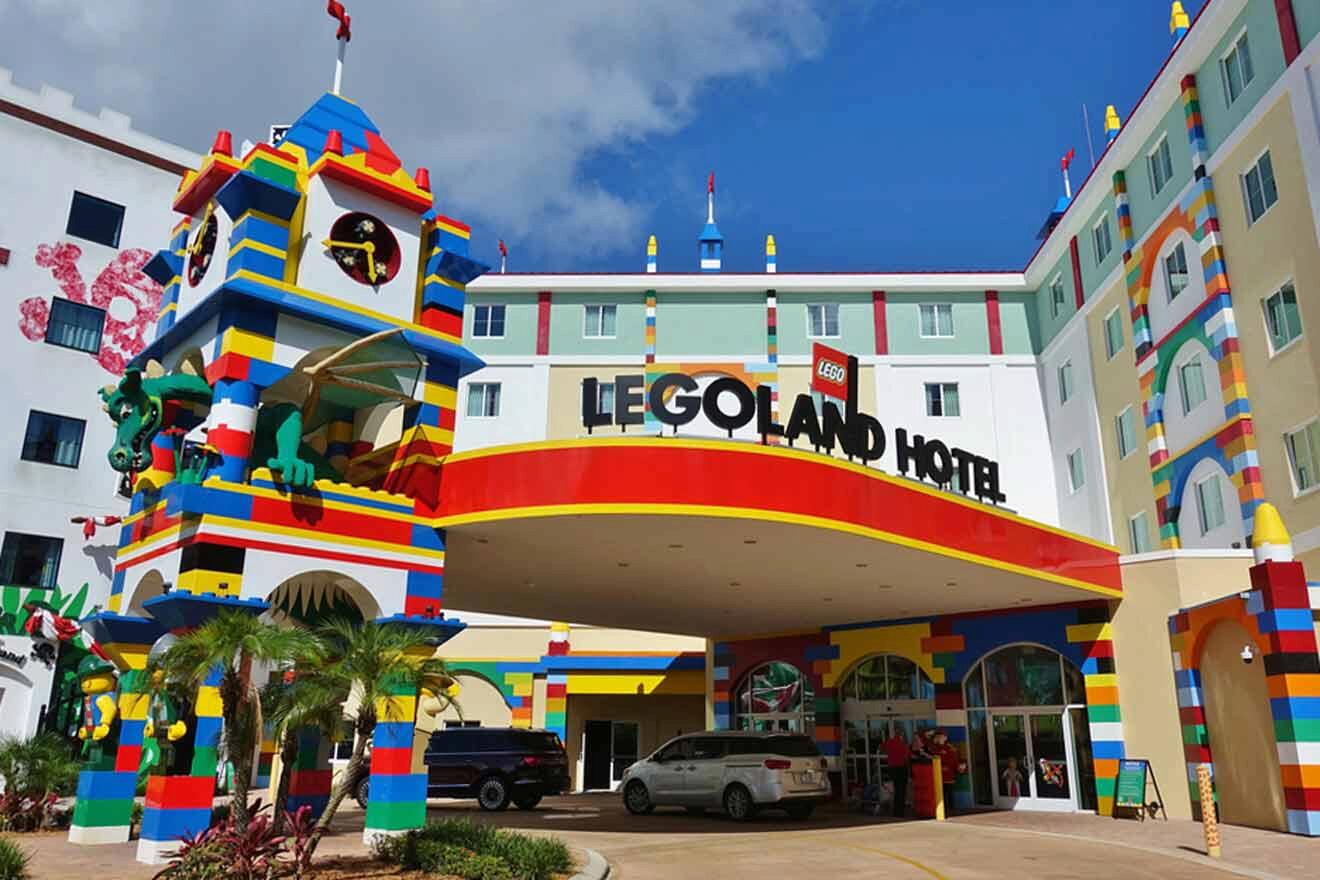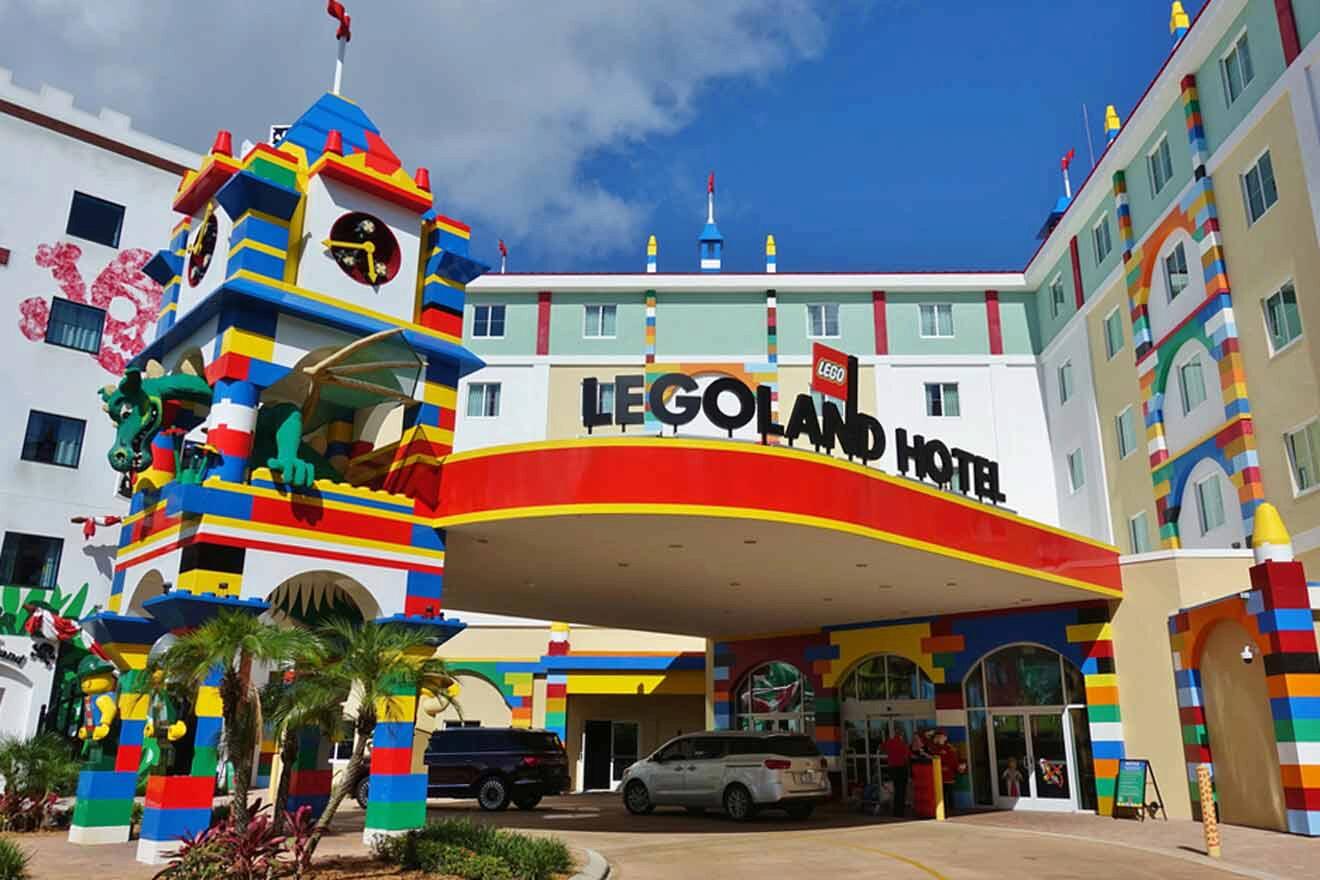 🎢 Is 1 day enough for LEGOLAND®, Florida?
Yes, 1 full day is enough just for the theme park and all its rides, but if you want to enjoy the water park as well, definitely spend 2 days.
🌆 What city is closest to LEGOLAND®, Florida?
🤔 Do you get access to the LEGOLAND® Theme Park if you stay in the hotel?
Yes, but only if you pay for the all-inclusive package deals that include the theme park, the water park, and Peppa Pig Theme Park.
🏨 Which are the best hotels near LEGOLAND®?
Conclusion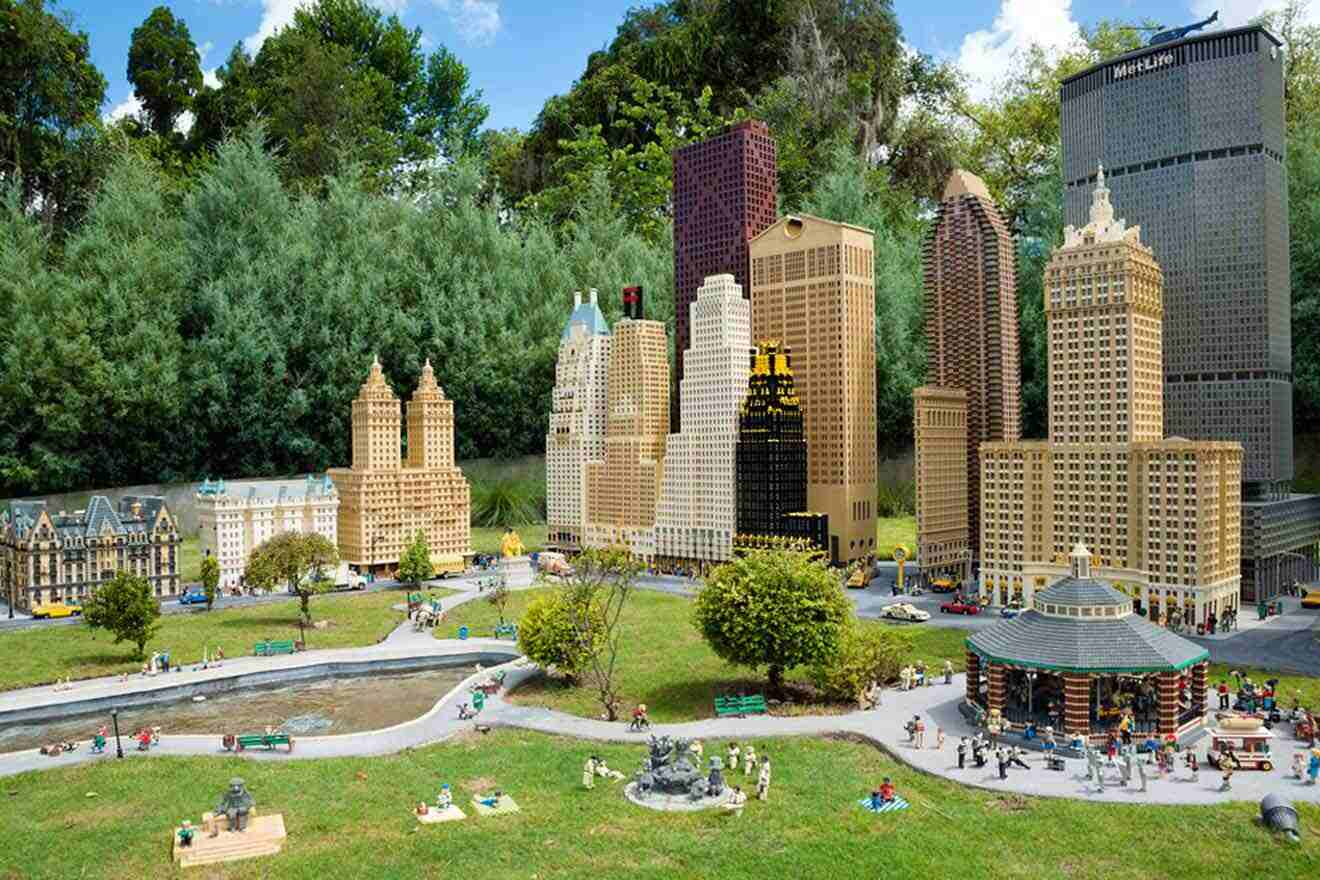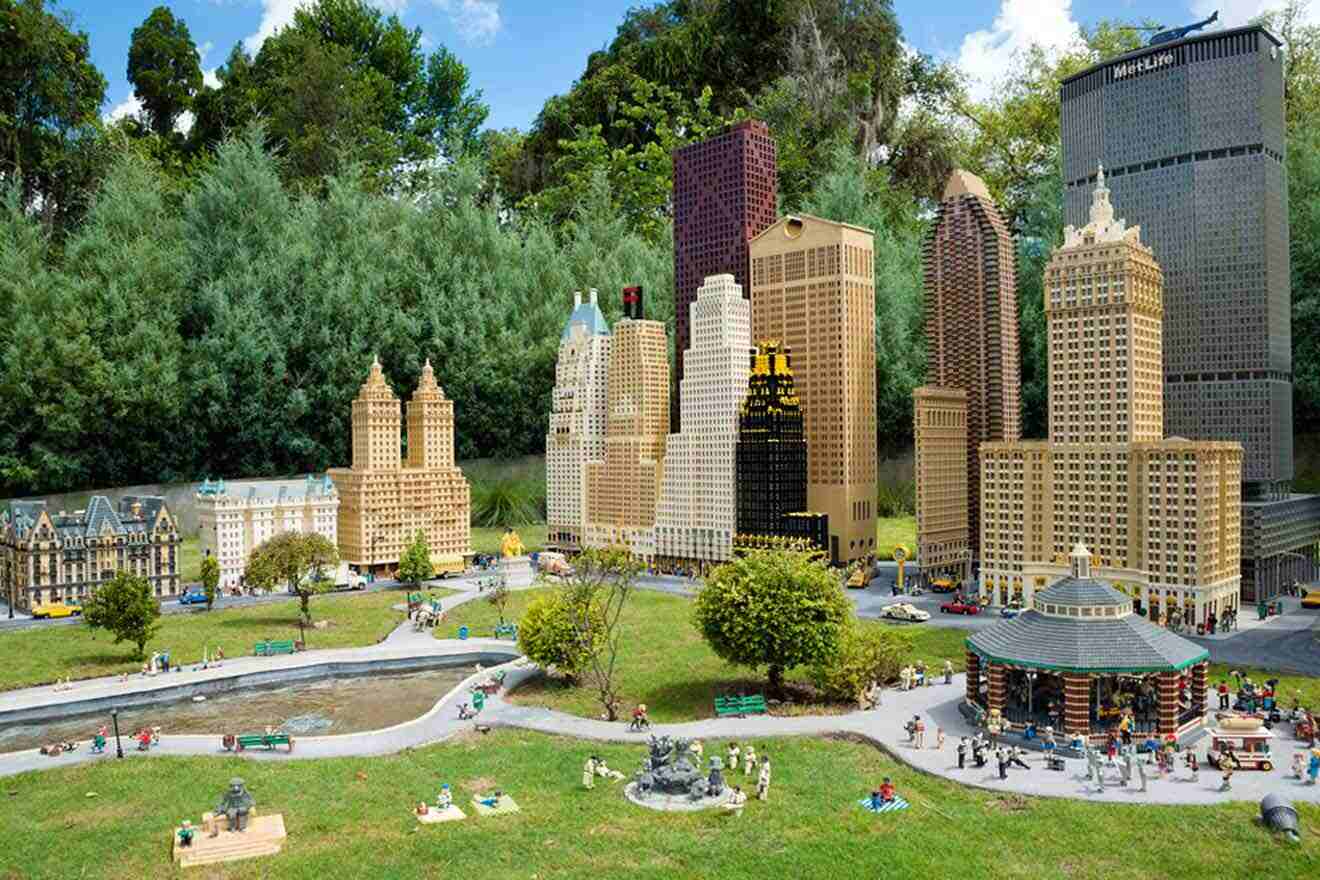 Already found your treasure hotel? With a list like this one, I'm sure you had many incredible options!
We've gone through a list of the best hotels near LEGOLAND®, Florida, that are perfect for all the LEGO® friends out there. I also added some great vacation rentals in Winter Haven, the closest city to the theme park that offers so many kids' activities and fun things to do for all the family and keeps everyone happy.
As I mentioned earlier, it's important to save your favorite accommodation and book it in advance. The theme park is super popular, so all the nearby hotels will sell out pretty fast!
Before I let you plan this fun holiday, I thought I'd offer you a small parting gift – my 2 favorite hotels near LEGOLAND®:
Now you're all set to start your adventures!
It's been a thrill to tell you all about these hotels, and if I missed anything, you could always leave me a comment below, and I'll answer it as quickly as possible!
Safe travels,
Victoria
---
Pin it for later!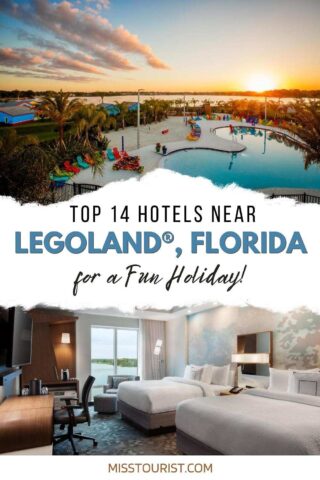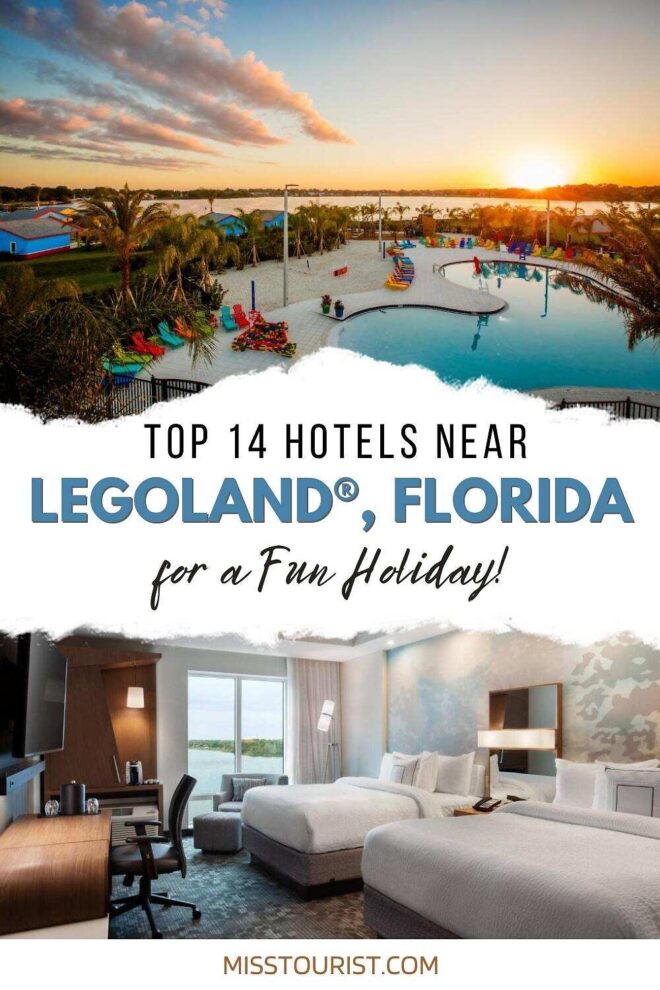 Pin it for later!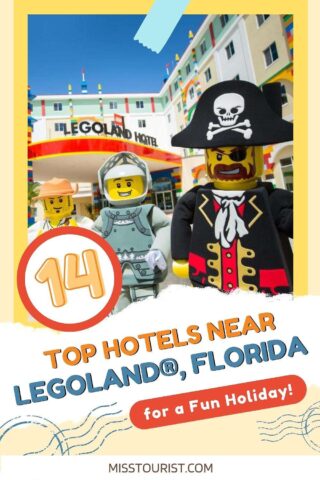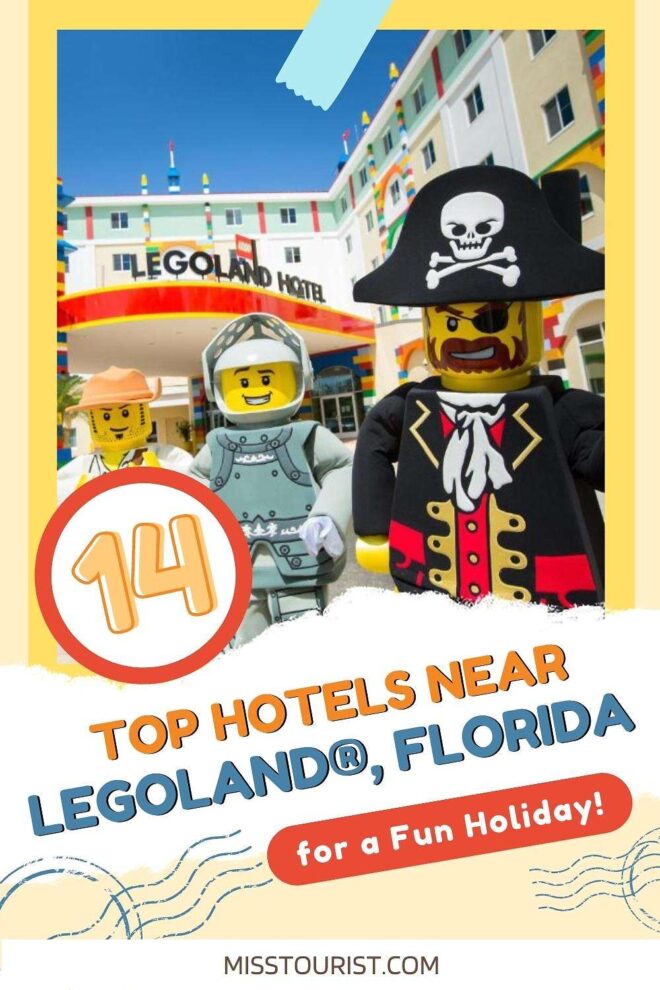 Products You May Like